Brides, Meet Martina Liana…
Here at Shropshire Country Brides, we are always looking for ways to enhance your bridal experience. Whether that's expanding our collection, offering you further support, or making sure we are well stocked with bubbles!
Whatever makes your bridal experience the best it can be, is what we're here for.
Which is why we are so pleased to be able to offer all you lovely brides, the Martina Liana collection!
It is an outstanding collection that opens up a whole different world to you.
What this stunning collection means for your bridal experience…
The collection comes from the design of Martine Harris. The Martina Liana collection has taken the world stage as a leading bridal fashion label. It's unique, outstanding and exactly the type of collection you deserve as a bride.
Martine believes that every bride should have that unique vision brought to life by that bridal couture experience.
This is why the Martina collection brings us gorgeous silhouettes, individual patterns and enduring laces throughout the collection.
Martina Liana offers truly individual and timeless laces with new materials and hand-sewn laces for that bespoke feel. You'll see stunning sheer details across the gowns for the bride who isn't afraid to show their romantic side.
Plus, the amazing fresh embellishments and details truly pop, giving you that wow you were looking for.
Is this the bridal collection you've been looking for?
The collection is given to us by Martine and her international design team.
If you are the bride that is truly seeking a fashion-forward statement, the Martina Liana collection is the one for you to have a look at.
You know the drill girls, give us a call on 01694 771470, come and see us.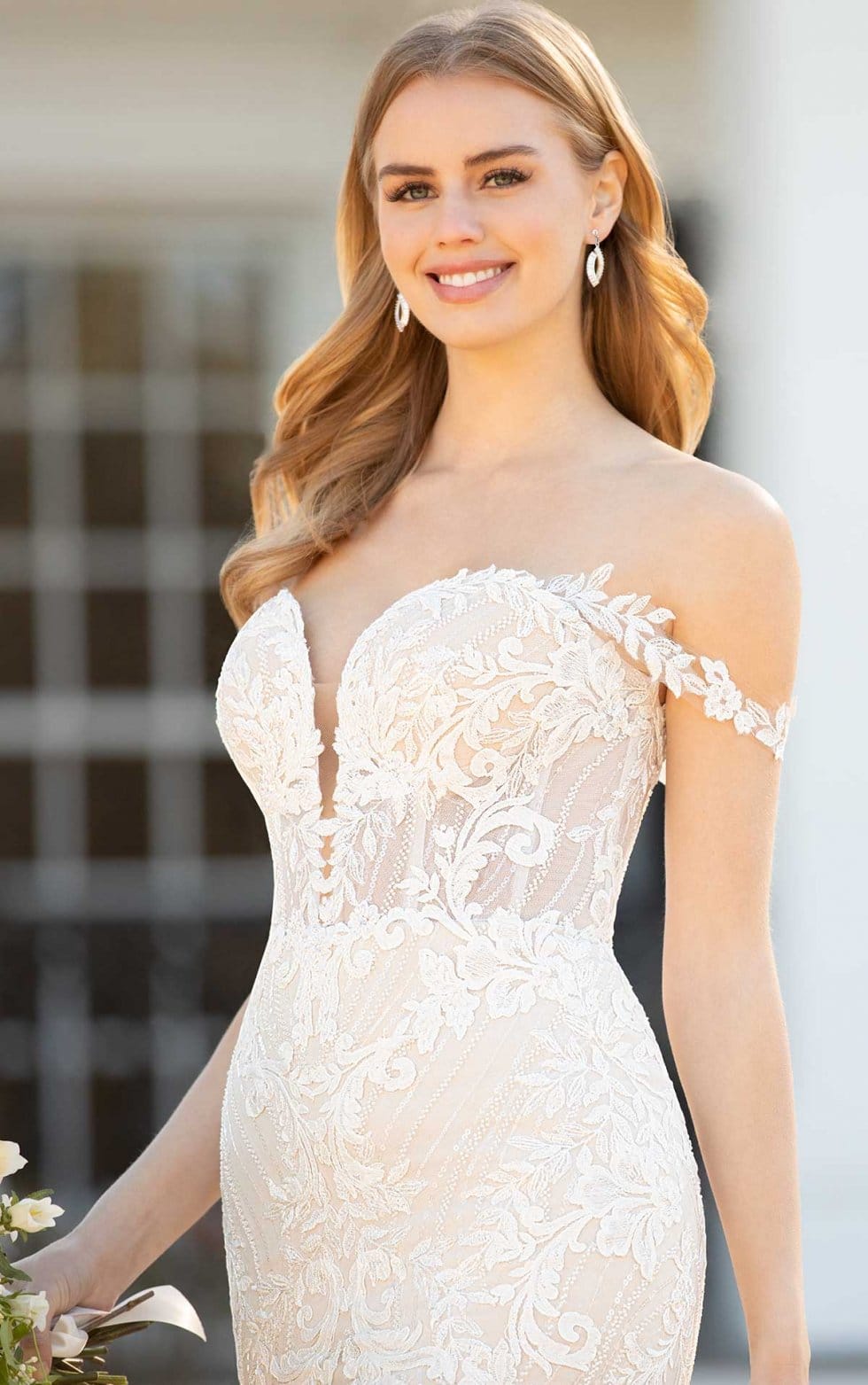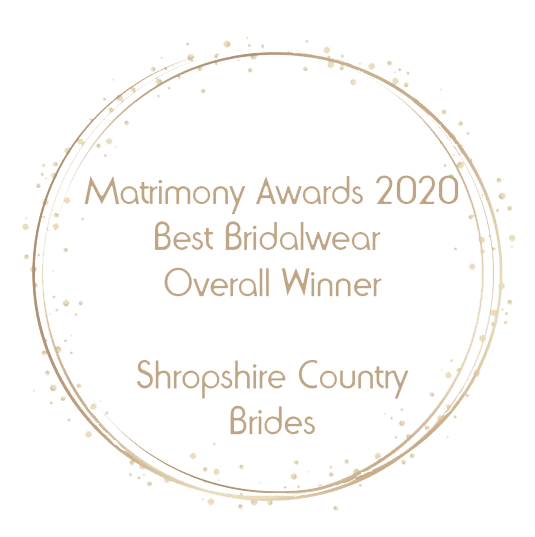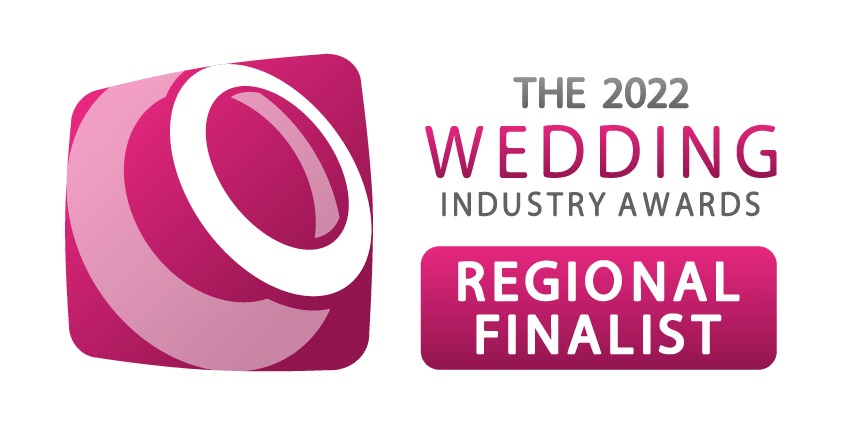 To arrange an appointment, please call us on 01694 771470 or fill out the enquiry form below.
---
Get in touch
Opening Times
Sunday - Closed
Monday - 9:30 - 17:00
Tuesday - 9:30 - 16:00
Wednesday - 9:30 - Late (evening visits by appointment only)
Thursday - Closed
Friday - 9:30 - 16:00
Saturday - 9:30 - 17:00
Shropshire Country Brides, A49, Leebotwood, Nr Church Stretton, Shropshire, SY6 6LU