When it comes to your bridesmaids' dresses, there are so many decisions to be made.
And as a bride, you have enough to think about. Which is why we want to make getting your bridesmaid dresses as simple and enjoyable as possible for you and the girls!
Where to start?
First of all, the bridesmaid dresses need to tie in with the shape and style of your gown, but also with your girls' personalities.
So, things to be thinking about, are the girls all going to wear the same dress, or are we going to mix the styles up a little bit to fit their individual personalities?
What we'd suggest
Once you know which way you and your lovely bridesmaids are going, here are some of our new favourites that have just come in! These are bound to get all the girls saying yes to the dress!
Anyone for Sangria?
First up on our list is this Sangria colour, a stunning and bold color!
It is on the red color palette, but it's a good mix between the red and the pink tones all together, meaning it looks great on everyone's skin tone! So keep this one on the rack for later!
Off to Bluestone we go!
Next up, we've got this beautiful Bluestone colour and we're loving it!
It's light but it's got that tone that's fresh and just compliments every gown possible.
How about some Eucalyptus?
Just look at this stunning colour.
Mother nature puts green with everything for a reason! Plus, this green looks fabulous on everybody's skin tone too.
All of these bridesmaids' dresses are by Sorella Vita and they are available in their magnificent color palette, making them perfect for any style, personality or dream wedding day. 
They are all order-able in sizes seven to 30 and we just know they'll look great on your girls!
So, if you'd like to book a future appointment, or find out more information, drop us an email or give us a call. We'd love to hear from you.
Take care and stay safe x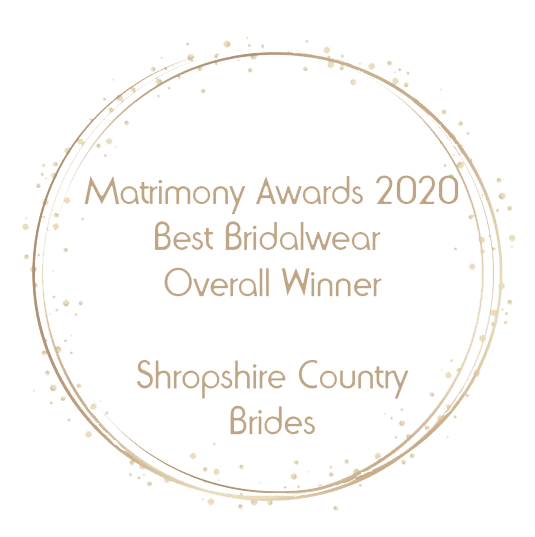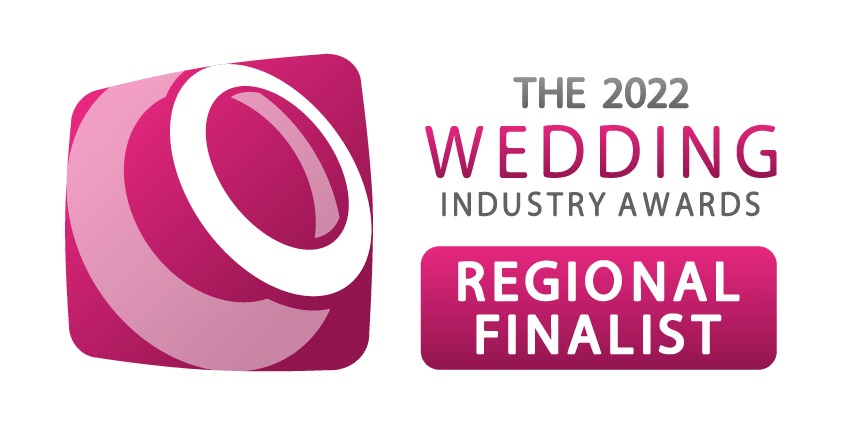 To arrange an appointment, please call us on 01694 771470 or fill out the enquiry form below.
---
Get in touch
Opening Times
Sunday - Closed
Monday - 9:30 - 17:00
Tuesday - 9:30 - 16:00
Wednesday - 9:30 - Late (evening visits by appointment only)
Thursday - Closed
Friday - 9:30 - 16:00
Saturday - 9:30 - 17:00
Shropshire Country Brides, A49, Leebotwood, Nr Church Stretton, Shropshire, SY6 6LU