In Sickness and in Health – How We're Keeping You Safe!
Here at Shropshire Country Brides, you are always our priority. From how you're feeling, to your wedding day vision, and everything in between. We know the world is a bit all over the place at the moment but you, and your wedding, are still at the top of our list.
Which is why we have implemented precautions to ensure that when you visit our showroom, you can have the safe and fun experience you deserve.
What your new bridal experience looks like…
As things are a little bit different now, when you arrive at our showroom, we're asking you to wait in your car. We'll then give you a call when we're ready for you to come in for your appointment.
This allows us to ensure everything is set up and safe before you enter the showroom.
What we're doing to protect you
We've got sanitising stations throughout the showroom that you can access at any time. When you enter the showroom, we kindly ask you to sanitise your hands and wear a face mask or face covering throughout your appointment with us.
We appreciate this isn't ideal but it's to ensure you remain safe and well. Plus, you'll still look just as beautiful in your mask!
Staff will also be wearing masks, to help lower the risk for everybody.
What about your bridal party?
As we cannot accommodate large groups at the moment, we are offering Zoom video calls. This is super exciting for the members of your bridal party that cannot attend your appointment due to the number of restrictions.
Your girls can video call in, pop open a bottle of fizz and get involved in the dress searching.
Don't worry girls, we're still serving Prosecco for you!
That's everything you need to know. These safety changes are here because we care. We still promise the same magical bridal experience for you too so don't worry.
It will take more than masks and sanitisers to change that!
Cheers to you! We can't wait to see you soon and help you say yes to the dress.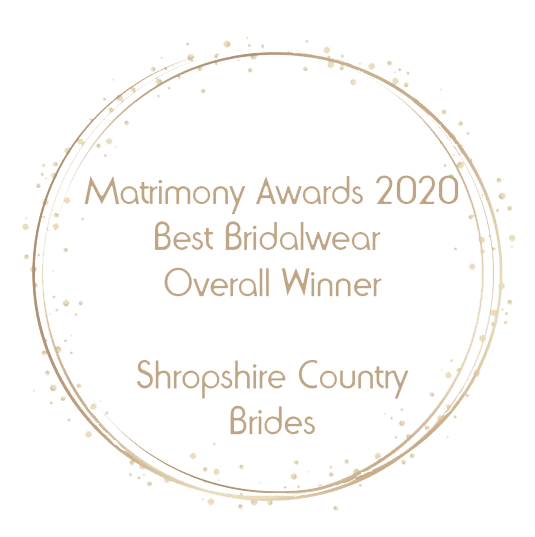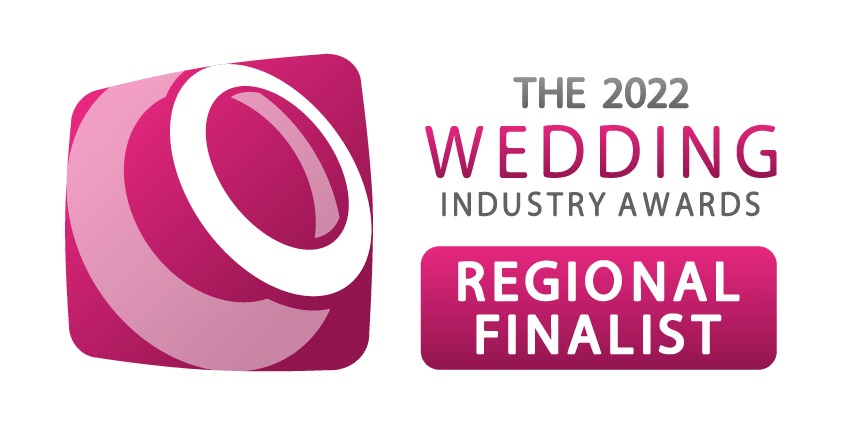 To arrange an appointment, please call us on 01694 771470 or fill out the enquiry form below.
---
Get in touch
Opening Times
Sunday - Closed
Monday - 9:30 - 17:00
Tuesday - 9:30 - 16:00
Wednesday - 9:30 - Late (evening visits by appointment only)
Thursday - Closed
Friday - 9:30 - 16:00
Saturday - 9:30 - 17:00
Shropshire Country Brides, A49, Leebotwood, Nr Church Stretton, Shropshire, SY6 6LU