Nobody Puts Our Brides in the Corner
We totally understand how hard these times are. Despite all the difficulties going on in the world, your wedding day is still so important and you don't want to lose sight of that.
We get it.
Which is why we wanted to check in and help all of you gorgeous future brides out there.
Get inspired
For starters, why don't you have a look at our website. Explore our collections, print out images, make a look book and really experiment with your vision.
Take your vision and look at Essense of Australia's website too, that will give you so much inspiration around the different styles out there and what could work for you. Then, to finish it all off, take to Pinterest and create the wedding board of dreams. Your wedding day will come and it will be perfect, so for now, enjoy the magic of creating it and exploring all of the details. Tag us in any looks you're loving!
Get booked in
Your perfect wedding day isn't just a vision though, it's real. Help it feel more real to you by booking a date to come and see us. We can book future appointments in the diary and give you something to work towards.
For our brides out there that have already got their dresses and their wedding dates are looming, don't panic about your alterations. We are greatly missing Jenny, Lauren and Dawn in the showroom, but we will all be back together soon. We will be working very, very closely to your wedding dates and will do everything we can to support your special day.
Get ready
We understand your perfect day feels like a lifetime away, but it will be with you before you know it. Keep exploring your vision, inspiring yourself and getting ready for your big day. We are behind you every step of the way and we're here if you need us.
Most importantly, stay safe, be happy, and keep in touch.
We'll catch up with you soon, take care.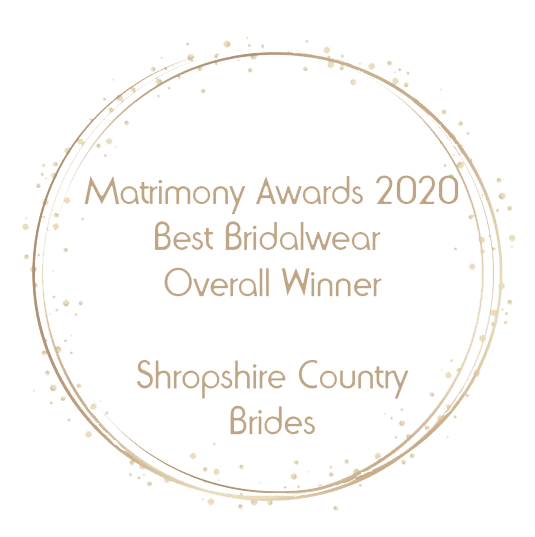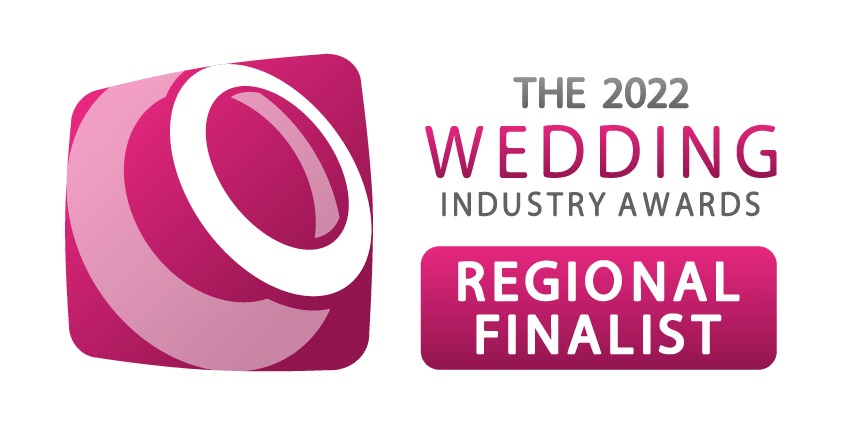 To arrange an appointment, please call us on 01694 771470 or fill out the enquiry form below.
---
Get in touch
Opening Times
Sunday - Closed
Monday - 9:30 - 17:00
Tuesday - 9:30 - 16:00
Wednesday - 9:30 - Late (evening visits by appointment only)
Thursday - Closed
Friday - 9:30 - 16:00
Saturday - 9:30 - 17:00
Shropshire Country Brides, A49, Leebotwood, Nr Church Stretton, Shropshire, SY6 6LU