Here at Shropshire Country Brides your dress isn't just a dress. It's an experience.
From the moment you walk through our door, you get to be the bride. No planning, deciding or organising. Just you, taking a moment to live your own fairytale.
What do we do?
 Our passion is your vision. We are here to serve all you gorgeous brides, which is why, within our showroom, we cater for every single bride out there; from petite to plus size and whatever age you've found your happiness.
 There is no limit on getting married.
How are we different from other bridal stores?
 Your experience with us starts outside. From our convenient location, free car park and ground floor showroom, it is stress-free from the start. We know you have enough on your plate right now. We're here to make your life easier and show you the wonderful side of being a bride. 
We have a beautiful, spacious showroom with dressing rooms to match, meaning you have the space to experience your dress. Twirl, walk, dance and enjoy the dress. You look beautiful and you need to feel it. 
We've got the location, we've got the showroom but we've also got the stock. We carry a variety of designers, shapes, styles and colours, to ensure we've got the dress you've always dreamed of.
Our experience doesn't just stop with the bride
 We are here to provide the most amazing experience for you and your bridal party.
 Your bridal party means a lot to you and we know you want them to experience the magic with you too.
 They can have a seat on the sofas and a glass of bubbles to relax with, whilst you try on the dresses that you have selected. Plus the ones that will be added into your capsule collections in the large dressing rooms.
 We want your visit with us to be something you talk about over glasses of wine to come. It's a special time for your closest ladies and we want you all to experience every moment.
Why do we do what we do?
 Well, it's such a pleasure to bring some magic to your bridal experience, but to be involved in a bride's journey from that first visit, right the way through to a few days before the wedding, is just such joy to watch.
 It's an experience for us, just as it is for you, which is why we're in this together, until dress do us part. 
Come and see us and take a moment to enjoy being the bride.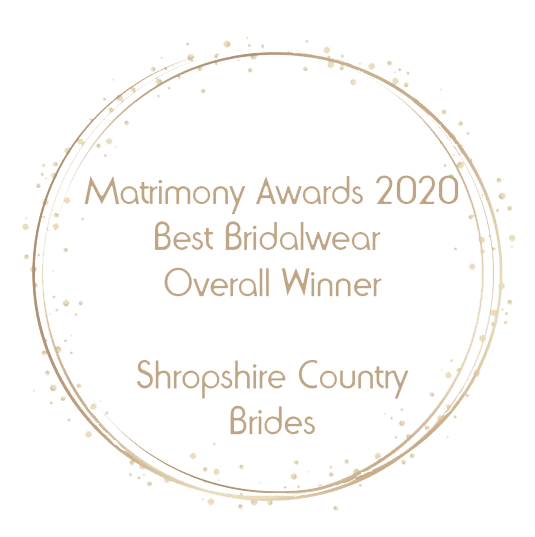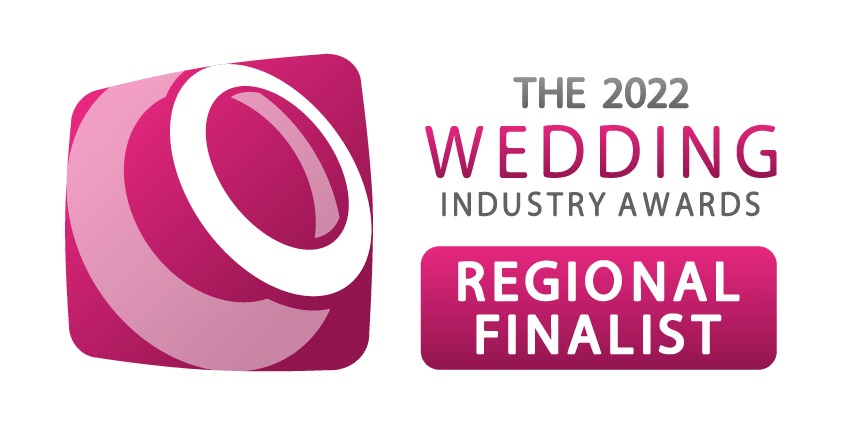 To arrange an appointment, please call us on 01694 771470 or fill out the enquiry form below.
---
Get in touch
Opening Times
Sunday - Closed
Monday - 9:30 - 17:00
Tuesday - 9:30 - 16:00
Wednesday - 9:30 - Late (evening visits by appointment only)
Thursday - Closed
Friday - 9:30 - 16:00
Saturday - 9:30 - 17:00
Shropshire Country Brides, A49, Leebotwood, Nr Church Stretton, Shropshire, SY6 6LU