The Best Dress Styles for Every Body Shape
Finding the perfect dress is a huge decision for every bride. One that comes with a lot of anxiety as well as excitement. 
We've seen it all, from tears to tantrums in the fitting room.
"What if I never find anything that suits me?"
"What if I can't get the style I like in my size?"
"What if I'm not comfortable in my dress?"
We want to help you feel as confident as you possibly can on your big day and take the stress out of wedding dress shopping.
That's why we've put together a few of the styles and silhouettes that we love best for girls of all sizes:
A-Line
A style first coined by Christian Dior in 1955, it goes without saying that A-Line dresses are always in style. They highlight the waist and slim the hips in a really flattering way, plus allow for tons of movement on the dance floor!
Form-Fitting
Make the most of your gorgeous curves with one of our more tight-fitted dresses. Guaranteed to make an impact, this style is perfect for anyone who wants to look and feel a bit sexy on their wedding day.
Ball Gown
If you want to look like a princess straight out of a fairy tale, this one's for you! The fullness of this style highlights your curves and it can also help to balance you out if you have a fuller bust.
Mermaid
Mermaid dresses are often fitted to accentuate the upper body and clinch the waist but flare out at the knees. This gives the illusion of longer legs for girls looking for a lift!
Sheath
Also known as a column dress, the uninterrupted lines and elegant drop of this dress always flatter. They are often rather simple and uncomplicated, flowing straight down from your shoulders.
——-
The truth is, no matter what the so-called "fashion experts" say, your wedding dress is just that: YOURS! It's your decision. 
We're just here for advice and support. Our team helps you to pick the right dress for you to ensure you feel confident and happy on your big day.
Plus, our dresses go from a size 7 to a 36. The only difference being that when you go up in the size, the construction is altered slightly. This is often within the bodice to ensure that it stays up properly, especially for strapless gowns… but whether you should have straps, sleeves or a strapless design is a blog for another day!
Give us a call today and book an appointment with us to talk options.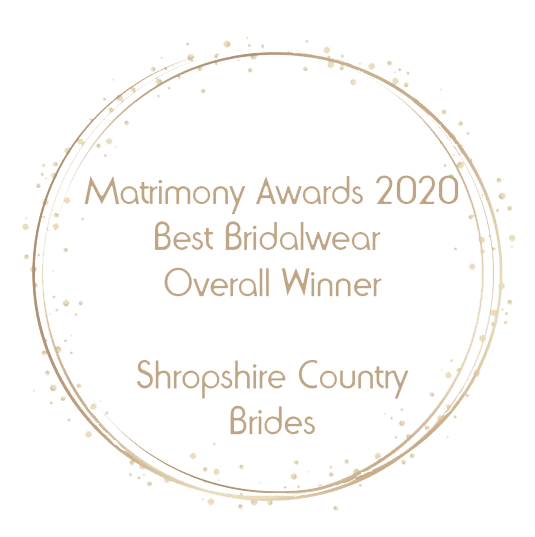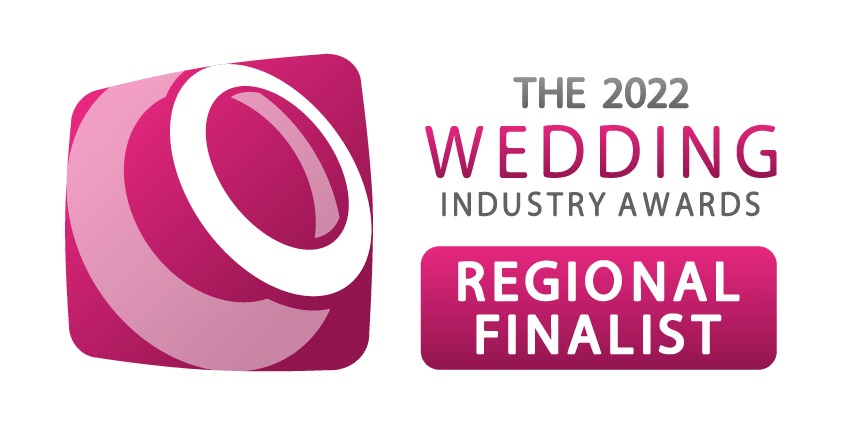 To arrange an appointment, please call us on 01694 771470 or fill out the enquiry form below.
---
Get in touch
Opening Times
Sunday - Closed
Monday - 9:30 - 17:00
Tuesday - 9:30 - 16:00
Wednesday - 9:30 - Late (evening visits by appointment only)
Thursday - Closed
Friday - 9:30 - 16:00
Saturday - 9:30 - 17:00
Shropshire Country Brides, A49, Leebotwood, Nr Church Stretton, Shropshire, SY6 6LU