The Hunt for the Next Dream Dress Begins
As soon as you have chosen your own dream dress, the hunt starts for their dream dress (or dresses).
With so many competing opinions in your bridal party, it can be hard to know where to start. Will they be wearing one style or choose individually? What colour are you going for?
…What if there's a disagreement?
Shropshire Country Brides is here to help! Bring your bridesmaids with you to your fitting so we can meet them, then come back and we can have some more fun trying on different styles.
…in fact, we can't wait to show some of our recent arrivals!
An Arctic Blue for the Warmest of Hearts
This new colour is absolutely stunning.
The smooth lines here and floaty skirt are so easy to move in. Plus, with that neck reveal and wide waistband, it's extremely flattering!
Sage Yes to the Dress 
This sage green number is so light and fresh.
It has such unusual detailing on the braided waistband, which carries on around the back for a great look from every angle. The V-neck is beautiful on just about everyone, and don't forget that all of these dresses come up to a size 30.
For the Blushing Bridesmaid  
This one has so much movement, I even had to try it on myself I was so excited!
For girls who want their shoulders covered, it has sheer sleeves, but then a sexy slit in the skirt. It flows so beautifully, with a slight train for extra elegance and sophistication.
Something Up Your Sleeve
If you're asking for long sleeves on you bridesmaids' gowns, here's your answer!
The stretchy fabric on this dress gives it a smooth, elongating shape and the split at the front gives great movement as the girls are walking. It's such a classy gown and we know it'll be a huge crowd-pleaser.
What's more, with all the Sorella Vita colours, we can actually get accessories for the guys so they all match the bridesmaids perfectly! Waistcoats, cravats, thin and thick ties, bow ties – you name it.
So, girls (and guys!), you know the drill. Give us a call and let's have a chat about what you're looking for.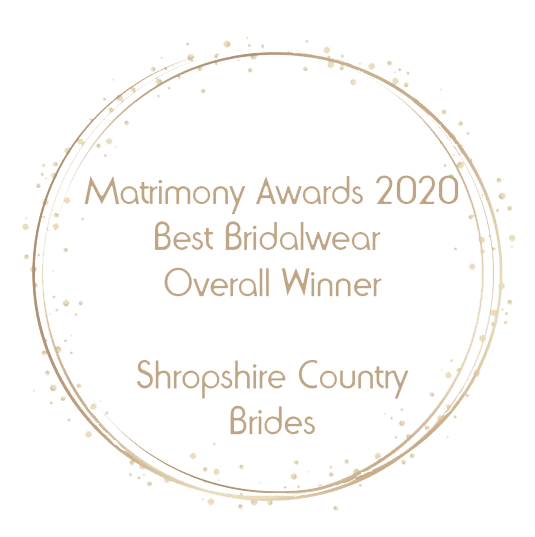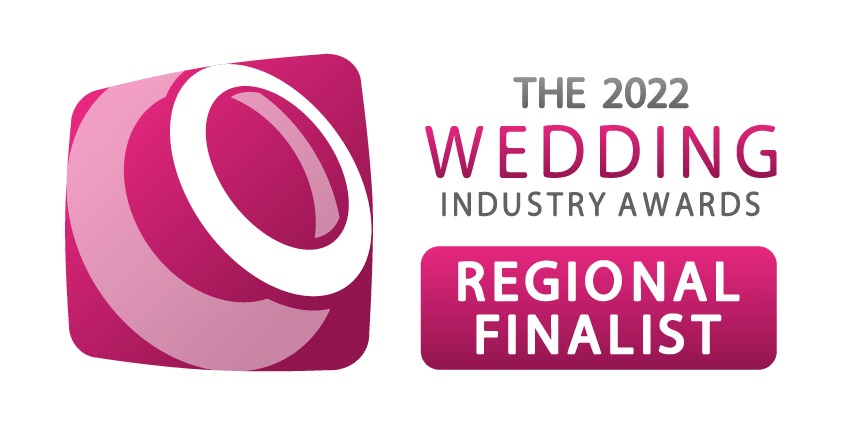 To arrange an appointment, please call us on 01694 771470 or fill out the enquiry form below.
---
Get in touch
Opening Times
Sunday - Closed
Monday - 9:30 - 17:00
Tuesday - 9:30 - 16:00
Wednesday - 9:30 - Late (evening visits by appointment only)
Thursday - Closed
Friday - 9:30 - 16:00
Saturday - 9:30 - 17:00
Shropshire Country Brides, A49, Leebotwood, Nr Church Stretton, Shropshire, SY6 6LU