We Have the Dress for You
Being a bride to be, we understand that you have lots to be thinking about and we are here for you every step of the way.
We have lots of inquiries coming in at the moment, which is wonderful, keep them
coming ladies!
And so today, we wanted to address (see what we did there?) one worry that seems to be cropping up a lot, finding a dress that is the right size.
You'll be saying yes to our dress sizes
Within our showroom, our samples are 12 to 28, but we can actually order 7 to 36. There's a beautiful and diverse variety of dresses within our showroom, so it doesn't matter what shape or size you are, we will find the dress that makes you feel as beautiful as you are.
It's more than just the dress though…
Why don't you give us a call, have a chat, and we can book that future appointment for you. Better still, have a look through our beautiful collections on our website and get an idea for what dresses you want to try when you get here.
It's not just your dress we will take care of either. Being a Shropshire Country Bride is an experience for you and your party to enjoy. From the moment you walk through our door, your fairytale begins. To find out more about your bridal experience with us, see here.
Take care, stay safe and we'll see you soon.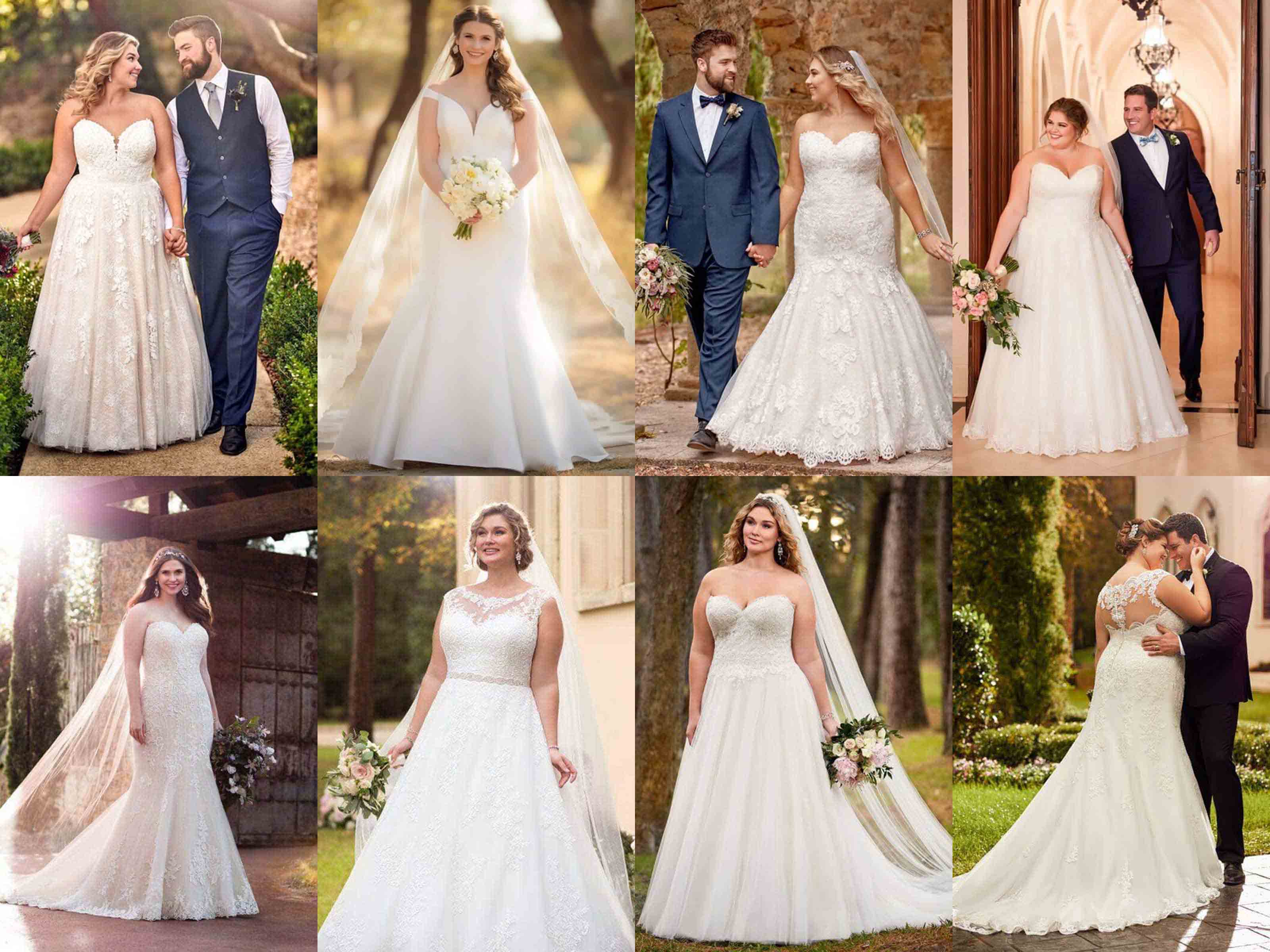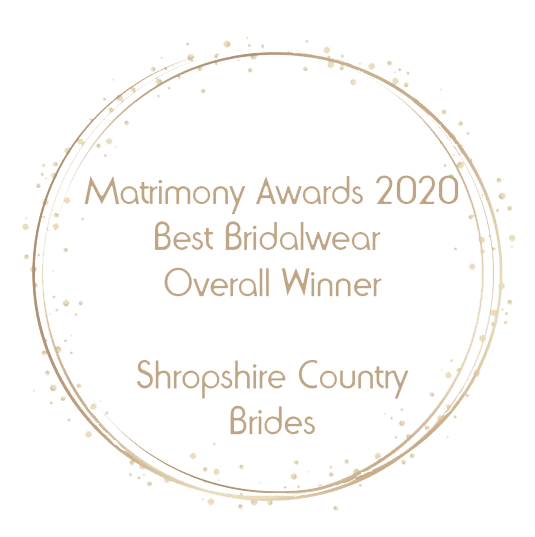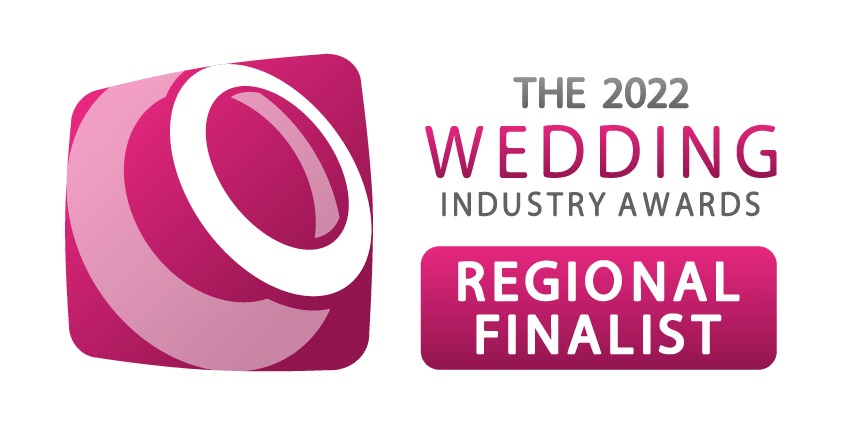 To arrange an appointment, please call us on 01694 771470 or fill out the enquiry form below.
---
Get in touch
Opening Times
Sunday - Closed
Monday - 9:30 - 17:00
Tuesday - 9:30 - 16:00
Wednesday - 9:30 - Late (evening visits by appointment only)
Thursday - Closed
Friday - 9:30 - 16:00
Saturday - 9:30 - 17:00
Shropshire Country Brides, A49, Leebotwood, Nr Church Stretton, Shropshire, SY6 6LU