Your Dress Search: What Not to Overlook
Just a few thoughts today about how you go about thinking about buying that beautiful gown for your wedding day.
There are lots of factors that we might need to consider when you walk into our Showroom, but we wanted to get the ball rolling with these three things you don't want to overlook!
1 – Location location location
Where are you getting married?
What venue have you picked? What is it like? Are you going to be inside or outside? What is the ground like? Will you be doing much walking between areas? What vibe are you trying to create on that day?
If you are having an outdoor wedding, where you might be on grass or other uneven surfaces, you will want to think about what you have on your feet, how long your train will be and maybe even the style of your dress.
2 – Wedding dress budget
We also obviously need to think about budget.
Now, I know a lot of you out there have no idea about budget on wedding gowns, but just as a little insight within our Showroom, the dresses that we order range from about £800 going up over to £3,000.
But of course, we have our sample dresses as low as £300 – £400 moving up.
So, we do cater for every budget.
3 – Special requirements
Are you doing anything out of the ordinary with your gown?
We've had girls riding in on horseback and brides arriving to their wedding in tractors!
We know that some of you ladies have some less than conventional plans for your big days and we want to work with you to make your dreams a reality!
When looking for the right dress for you, we have to take everything into consideration.
So, girls don't muddle along out there, book your visit and let's start trying on those gowns!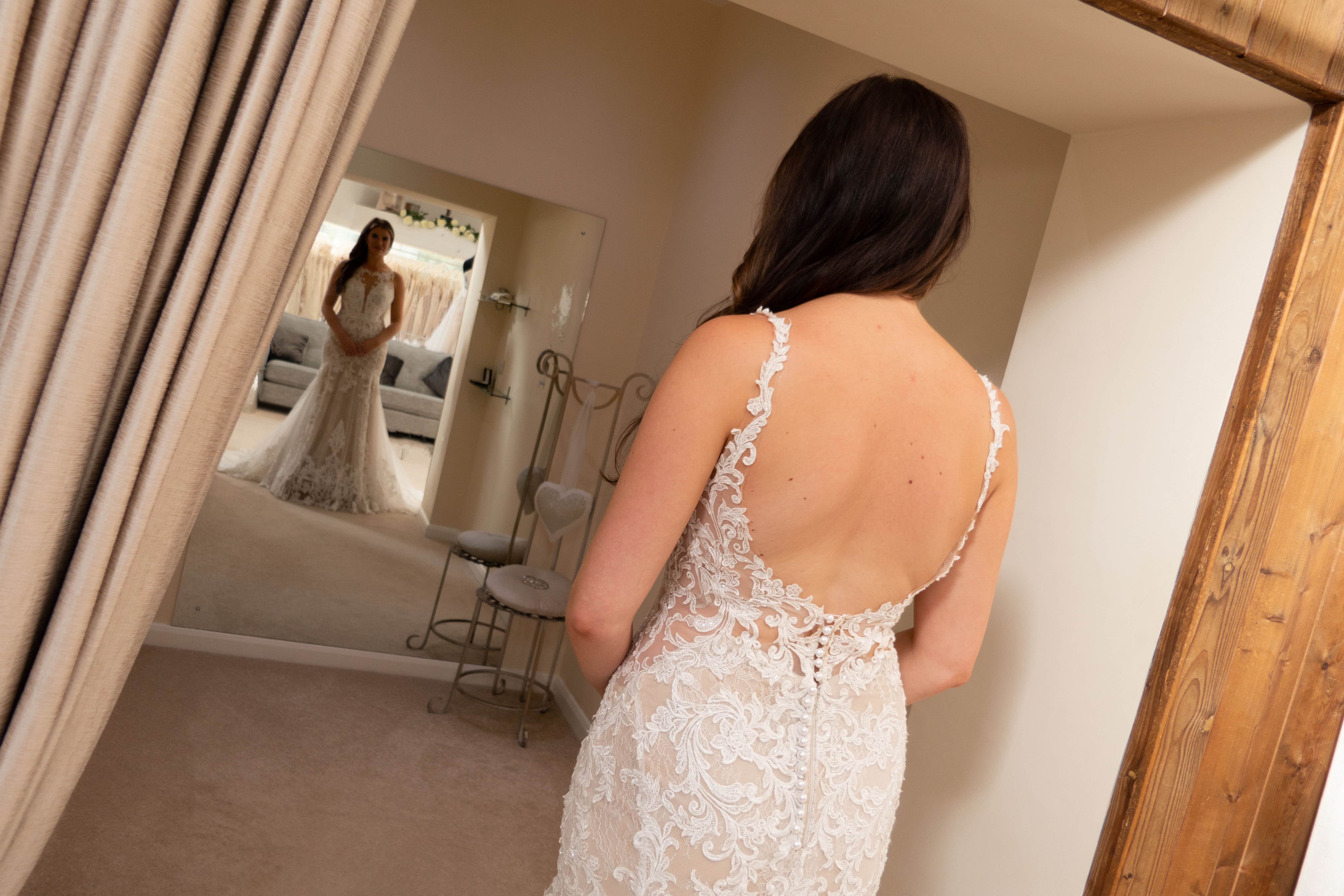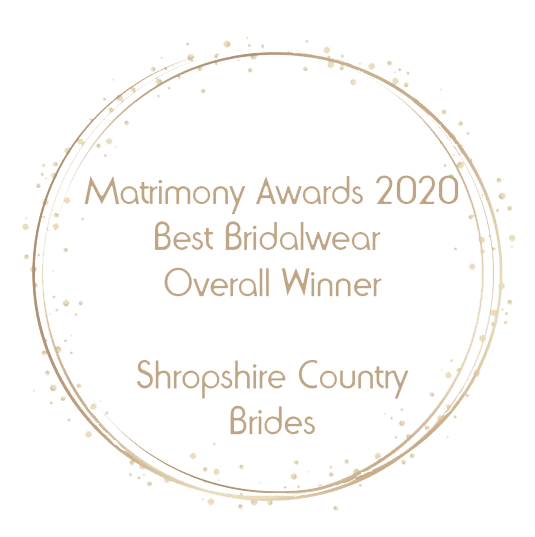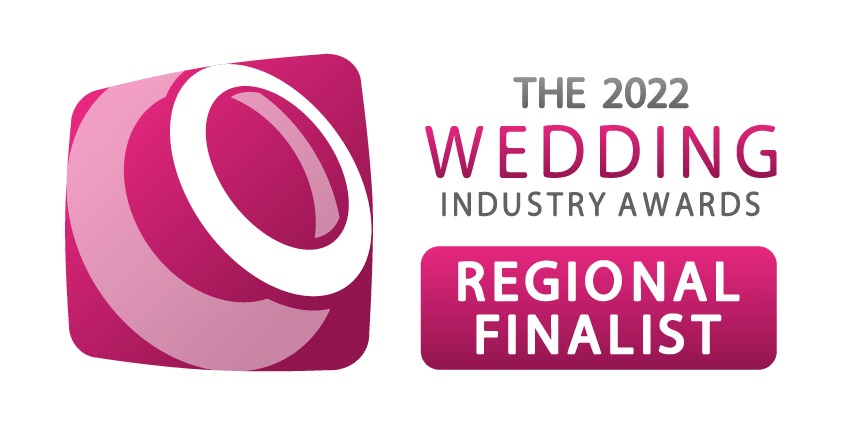 To arrange an appointment, please call us on 01694 771470 or fill out the enquiry form below.
---
Get in touch
Opening Times
Sunday - Closed
Monday - 9:30 - 17:00
Tuesday - 9:30 - 16:00
Wednesday - 9:30 - Late (evening visits by appointment only)
Thursday - Closed
Friday - 9:30 - 16:00
Saturday - 9:30 - 17:00
Shropshire Country Brides, A49, Leebotwood, Nr Church Stretton, Shropshire, SY6 6LU