Find your wedding dress in the heart of Shropshire
About us
Shropshire Country Brides is proud to be a family business. If you are looking for a selection of beautiful bridal dresses and accessories but want a friendly, tailor-made service, please get in touch! Our focus is to create a special and memorable experience for the bride – we're not simply about sorting a dress for you…. We want to get to know you!
Jackie and Emma
We are Jackie and Emma; a mother and daughter team, who want to join you on your wedding journey. Finding the perfect dress for your special day is an adventure that you'll remember for the rest of your life. Together, with our team of friendly Bridal Consultants, we offer a wealth of industry experience and understand how important your special day is to you. Again, being a family owned and run business, there is a truly personal and welcoming atmosphere, which helps places us as a leading bridal boutique in Shropshire.
The experience
However, it's not simply about finding your dream wedding dress… it's the experience! We take the time to fully understand your style and your individuality. Your personal story is important to us; the before, during and after – which is why we call it Shropshire Country Brides a bespoke bridal experience.
We ensure that our brides receive the highest service. From enjoying slippers and a glass of Prosecco, to trying on that special veil, wedding shoes or tiara you wondered about – we're here each step of the way to make the decisions with you! Take away memories with your dearest family and friends of the day you found the perfect dress.
Where we are
Our spacious showroom is based in the picturesque scenery of Leebotwood, near the historic market town of Church Stretton. We are located on the A49, which makes it easy to reach from all directions. Shropshire Country Brides has clients from Telford, Wolverhampton, Herefordshire, Mid Wales….
There is a large free car park right outside and our ground floor showroom is easily accessible for all. As much as we all love the high street, our country location provides a peaceful environment away from the hustle and bustle.
We invite you to book an appointment at Shropshire Country Brides, then relax in our welcoming environment and enjoy the perfect bridal experience. We have many testimonials to attest to our service!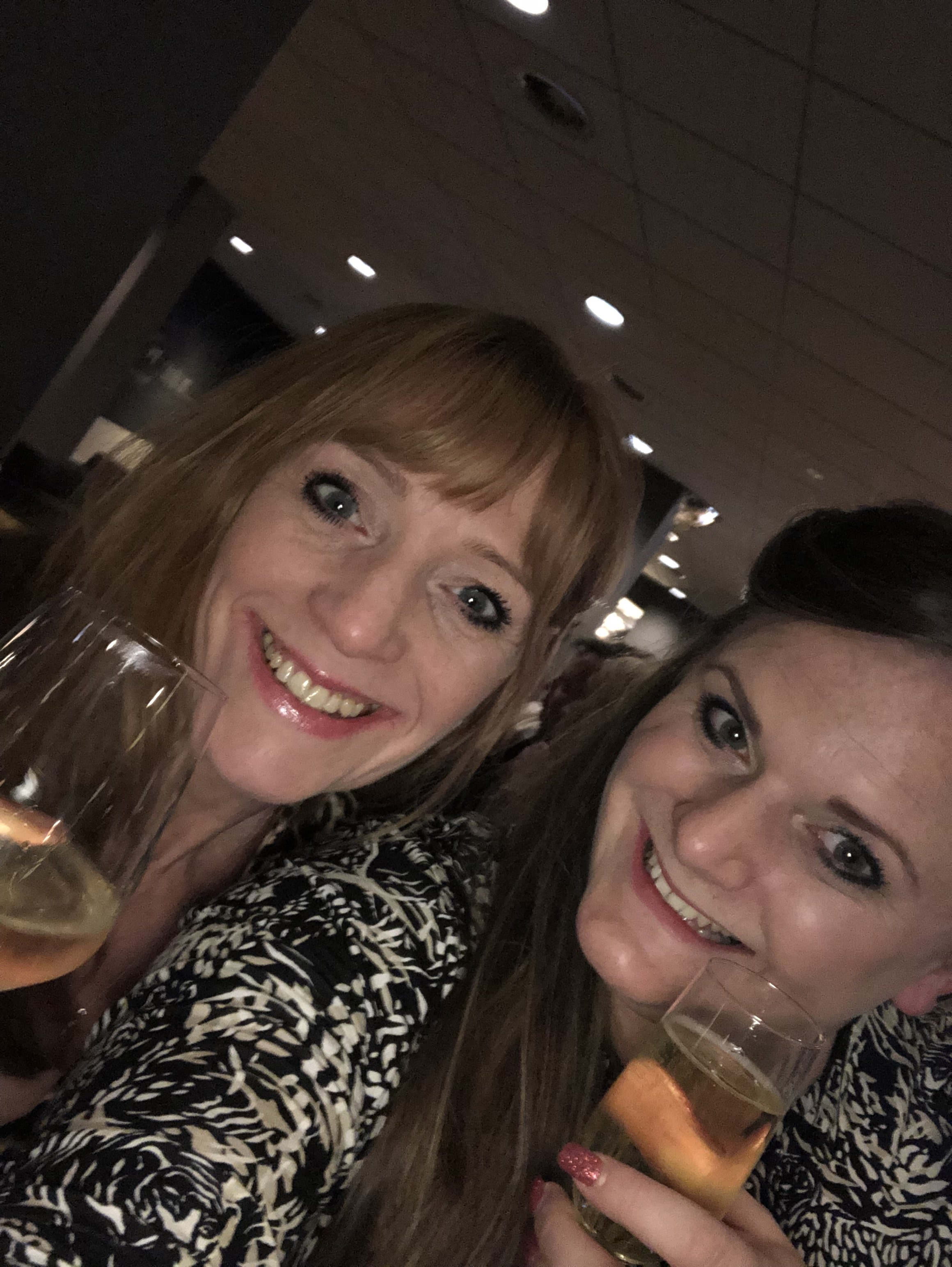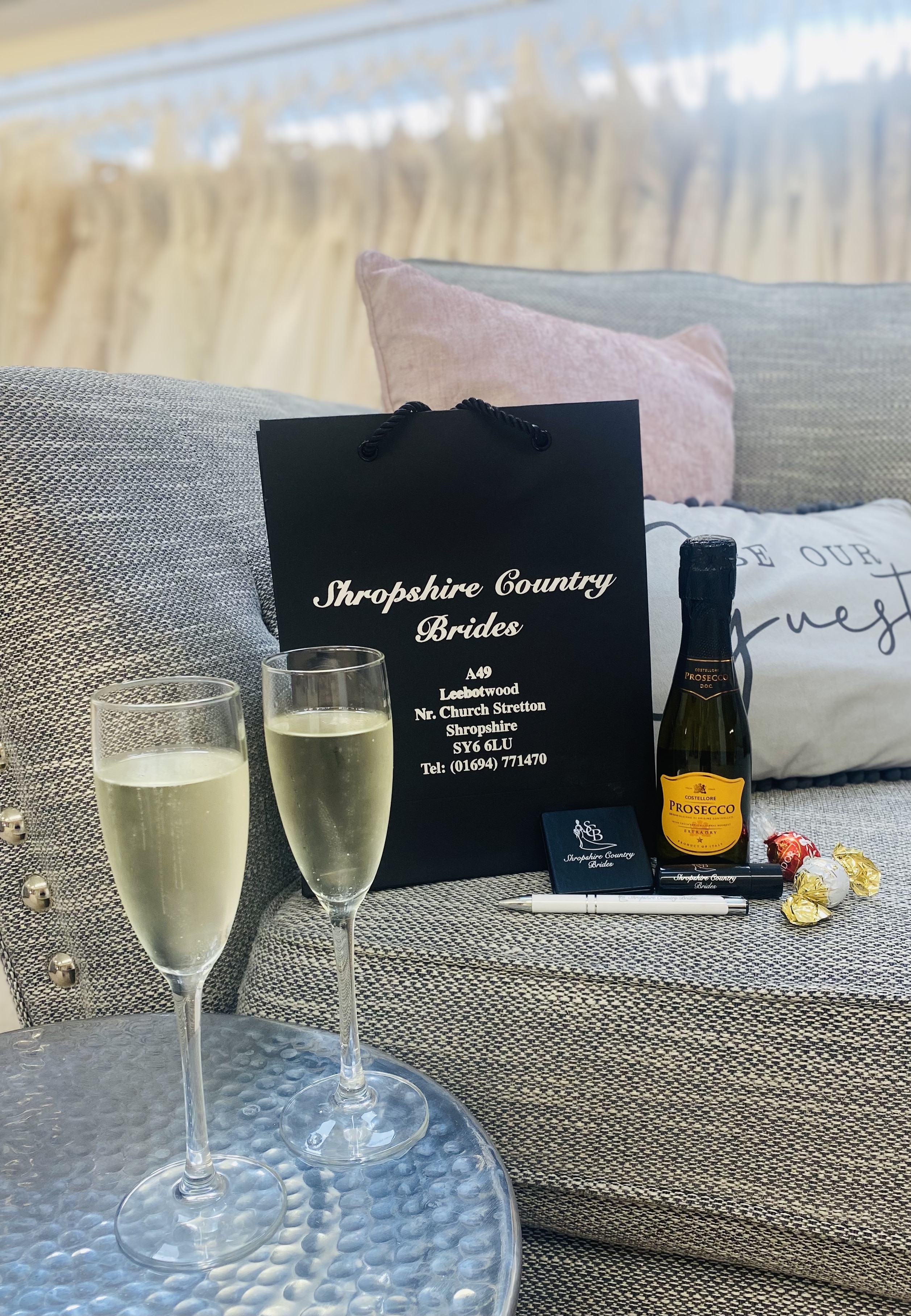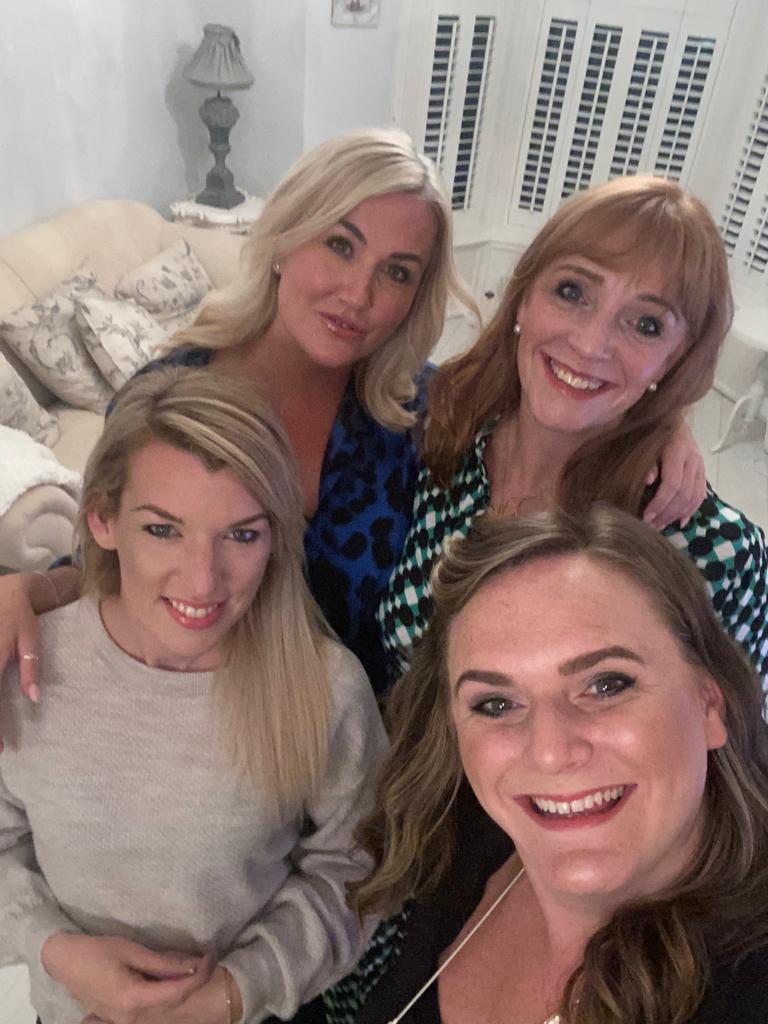 Do I need to book an appointment?
We really love to spend quality time with our brides, so we advise an appointment, especially at busy times. We will always try to accommodate any brides that call in.
How many people can I bring with me?
We can cater for your bridal party as long as we are made aware of how many guests you will be bringing with you.
Do I need to bring anything with me to my appointment?
No need to bring anything with you except your self and an open mind. We have dressing room shoes to use if required, when trying on.
How long will my appointment be?
On your first appointment we allow 1.5 hours to 2 hours to really start your dress journey.
Will I be the only bride in the showroom?
No, we can have more than one bride in at any time. If you would like an exclusive appointment please speak to us about the options we can offer.
What sizes do you have available?
Our main sample stock is all available from size 6 to size 34 (depending on the designer). Our sample gowns range from 10 – 28.
How soon should I start my dress shopping before my wedding?
Dresses take up to 5 months to arrive from ordering. Your seamstress will also require 2 months with you before your big day. So no time is too early to start your journey.
I get married in 3 months time and still haven't found my dress, can you help?
We have a selection of dresses in our off the rail section that could be options for you. We can also look at rush orders for you from certain designers.
I want to order my dress, but I'm currently losing weight, what do I do?
We would love to spend time with you, choosing your perfect dress. Once we have found your dream, we can work with you on choosing the correct size for you and even do a remeasure before placing the order.
I really want to visit your showroom, do you have wheelchair access?
Yes our showroom is accessible for wheelchairs, we have disabled parking too.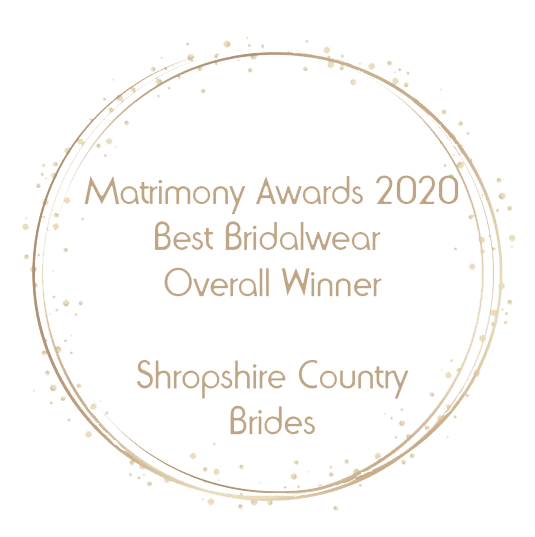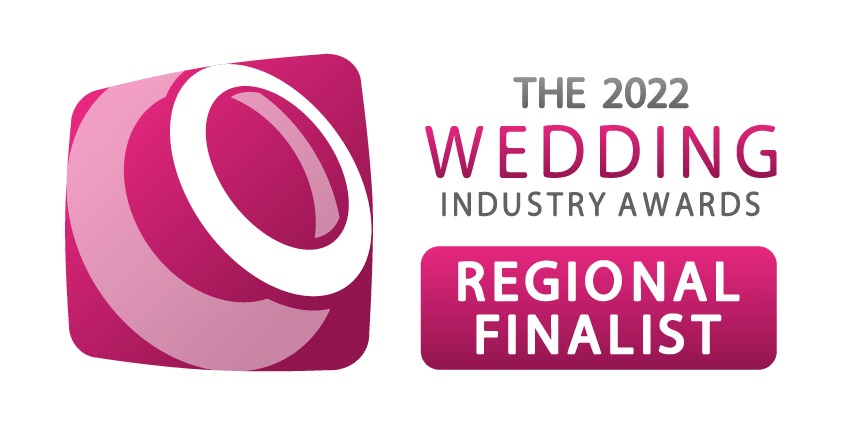 To arrange an appointment, please call us on 01694 771470 or fill out the enquiry form below.
---
Get in touch
Opening Times
Sunday - Closed
Monday - 9:30 - 17:00
Tuesday - 9:30 - 16:00
Wednesday - 9:30 - Late (evening visits by appointment only)
Thursday - Closed
Friday - 9:30 - 16:00
Saturday - 9:30 - 17:00
Shropshire Country Brides, A49, Leebotwood, Nr Church Stretton, Shropshire, SY6 6LU