Showroom
The Shropshire Country Brides showroom is a light and open space with a centralised theme for bridal fittings and their parties. We have four large dressing rooms and our open plan area contains dresses along the sides with plush sofas, our accessories display and the bridal podium in the centre. This will help you and your friends to fully enjoy your time with us and ensure that everyone feels included.
With over 200 samples of bridal gowns and over 50 samples of bridesmaid dresses, our showroom has a diverse range for you to choose from. From time to time, we also have sale samples in order to make room for newer stock. We want you to feel at home amongst the beautiful dresses and displayed accessories but of course it's not all about our aesthetically decorated showroom!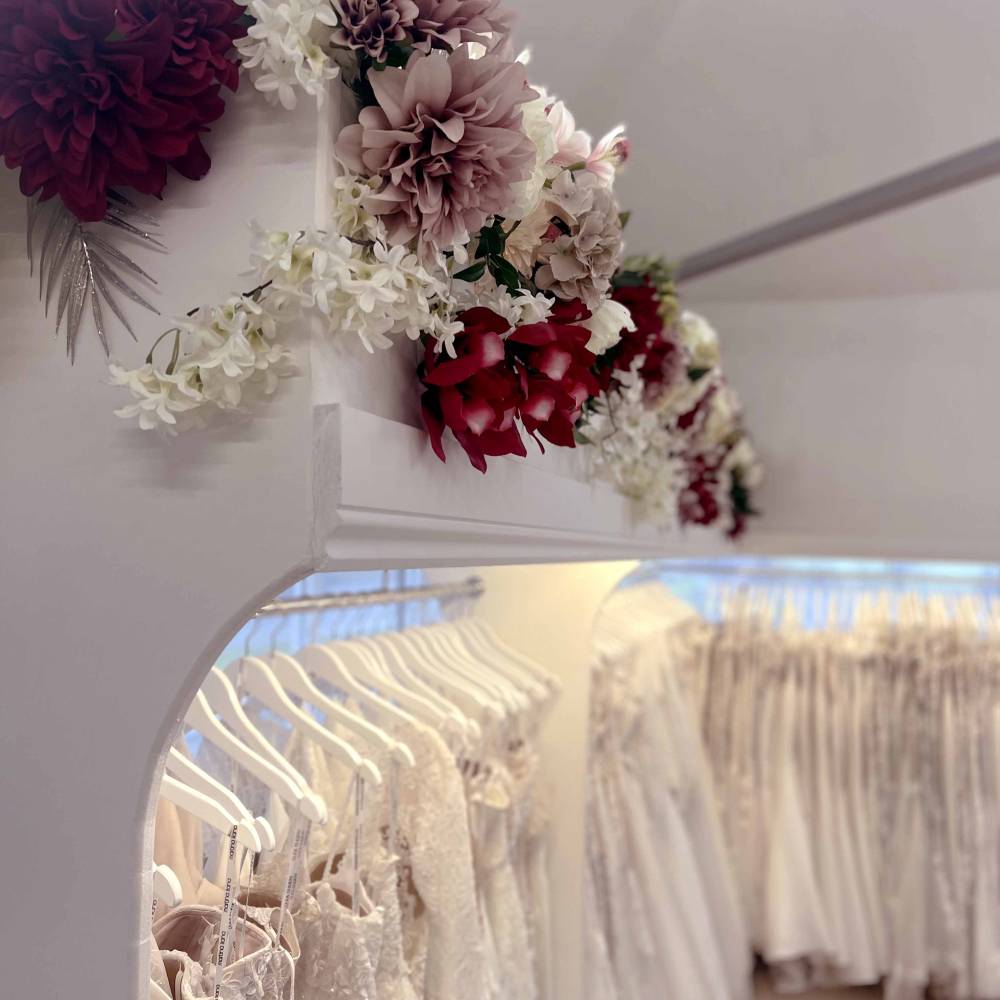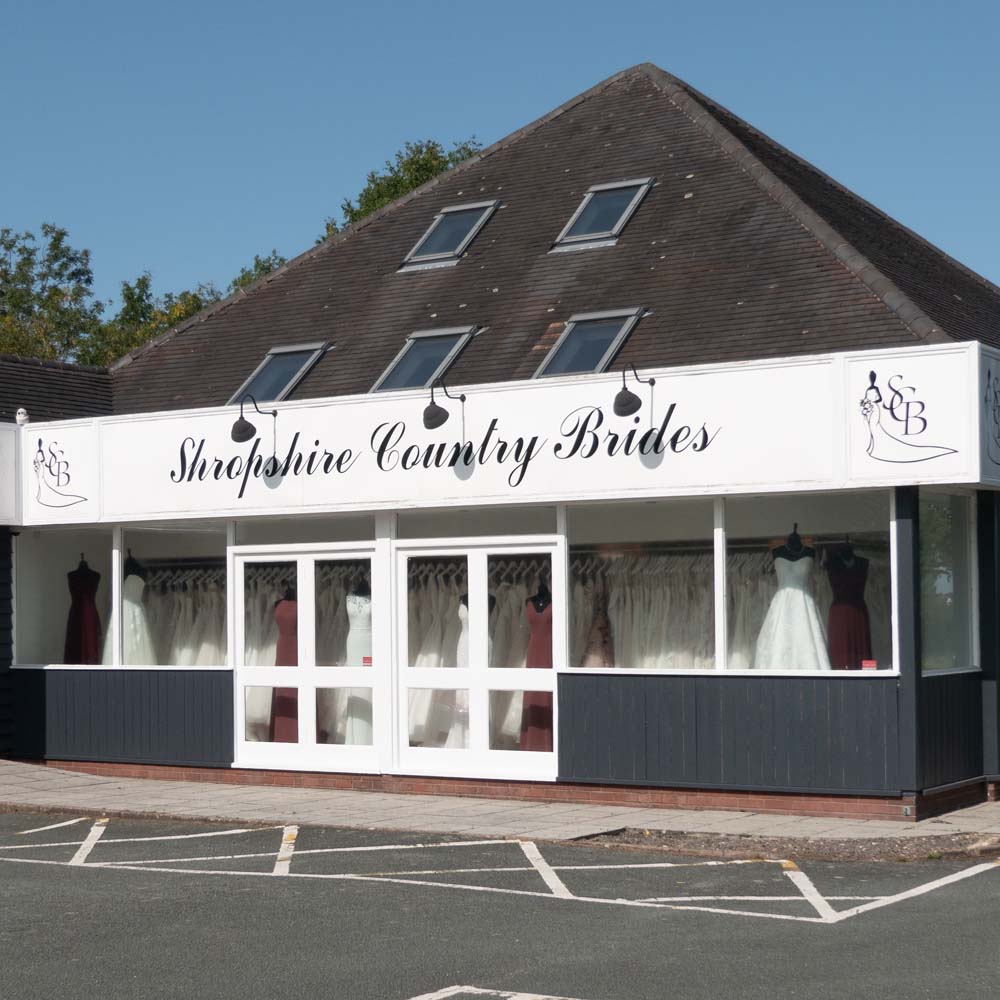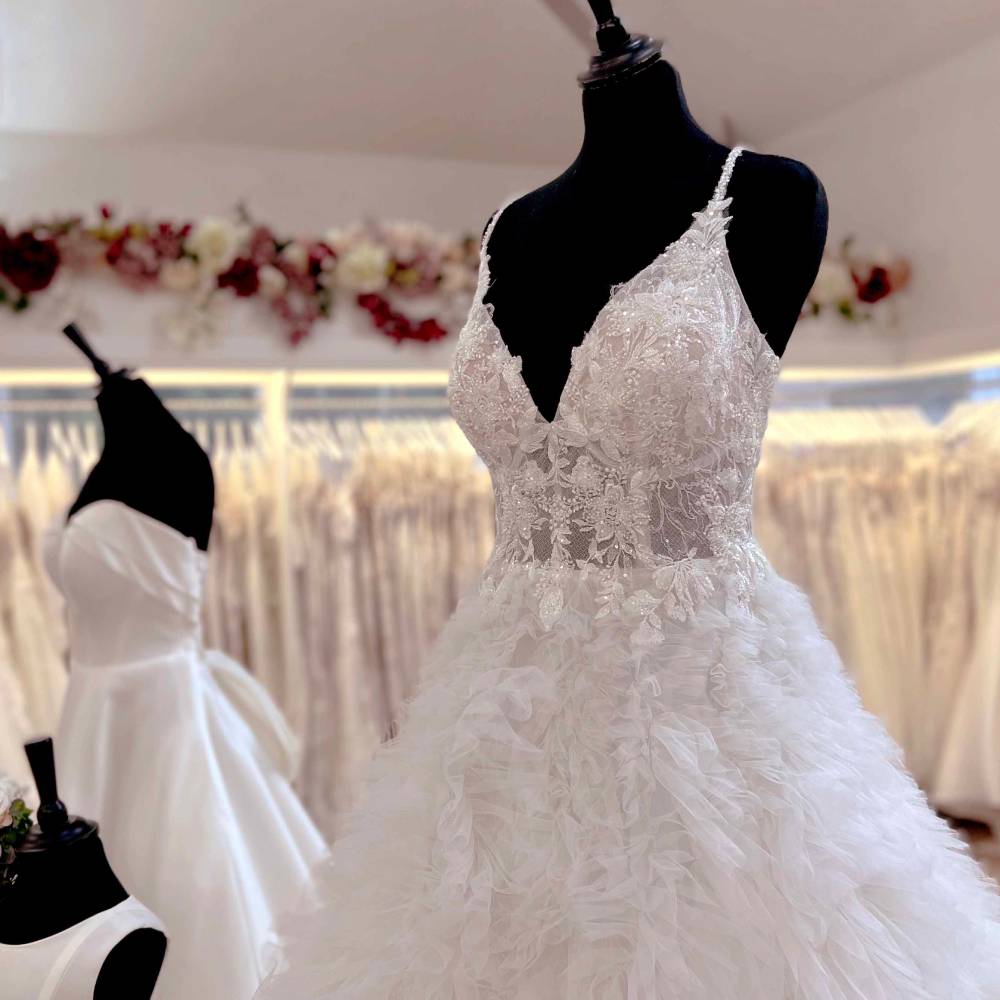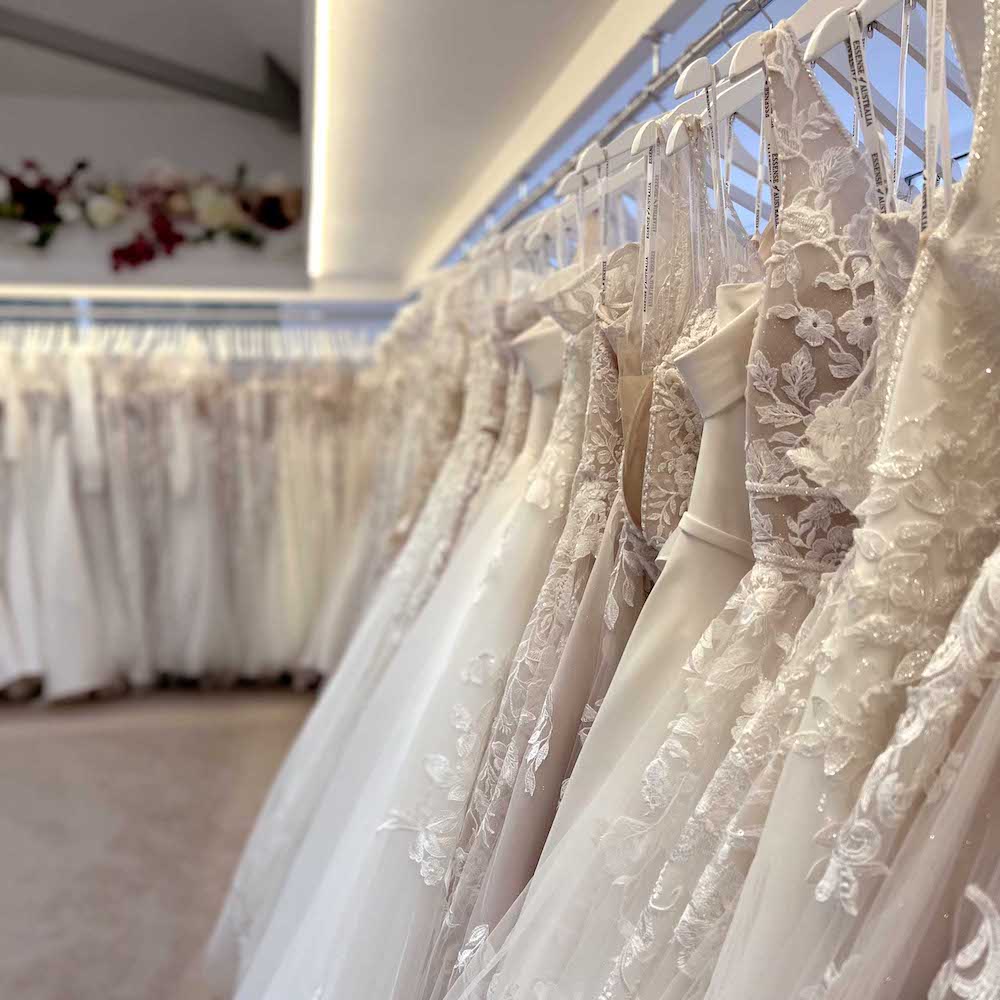 Appointments
Once you step into our boutique, you will be immersed in the full bridal experience. Finding brides-to-be the right dress quickly and sending them on their way is not what we are about. With Shropshire Country Brides, we understand how special the bridal journey is. We would like to join you on yours. We enjoy building a relationship with our clients and want them to make memories with their family and friends when they visit us.
To take full advantage of your time with us, we strongly advise arranging an appointment before you visit. We set ourselves high standards of ensuring that each party that steps through our door enjoys the attention they deserve. Although we will never turn someone away who stops by without an appointment, we may not be in a position to offer our undivided attention, especially at peak times.
Due to the size of our spacious showroom, brides are welcome to bring more than two people in their party. If you'd like to bring more people or have exclusive use, please contact us beforehand to discuss the options.
When you arrive for your appointment, your party will receive complimentary Prosecco! Hopefully, this creates a welcoming environment from the very start, which is what our family business is all about. No doubt you have lots and lots to organise, so we do our utmost to see that the bridal gown experience is stress-free and fun. Some of our clients have said that they felt their wedding journey started at Shropshire Country Brides. For that, we are immensely proud.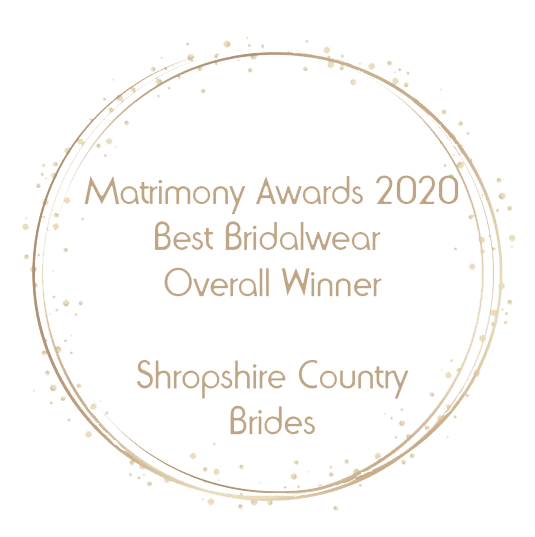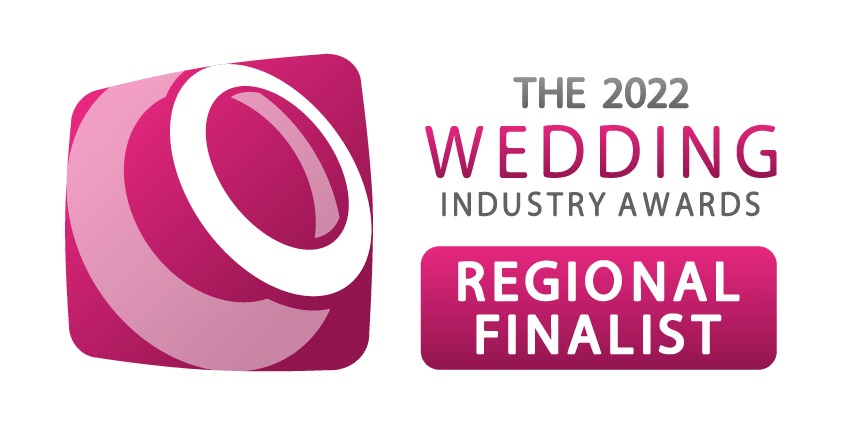 To arrange an appointment, please call us on 01694 771470 or fill out the enquiry form below.
---
Get in touch
Opening Times
Sunday - Closed
Monday - 9:30 - 17:00
Tuesday - 9:30 - 16:00
Wednesday - 9:30 - Late (evening visits by appointment only)
Thursday - Closed
Friday - 9:30 - 16:00
Saturday - 9:30 - 17:00
Shropshire Country Brides, A49, Leebotwood, Nr Church Stretton, Shropshire, SY6 6LU