Do you have a short wedding date, prefer to spend less than £1200 on your dress, or perhaps you just want to grab yourself a stunning gown at an amazing price?
We can still help, take a look at our 'Take me Home Today' gowns. We have many ex-sample gowns at great prices, ready for you to take home. Our Take me Home gowns are the size/colour stated below their image, (please note the image doesn't always reflect the colour of our sample check details).
Unfortunately, we are unable to hold sample gowns for brides, once they are gone they are gone.
Most bridal gowns will need some alterations, as they are not made to measure. (Brides usually find they need a larger size in bridal to their normal clothing size). We can recommend seamstresses to get your dress fitting perfect for your day.
Essense of Australia and Stella York
Stella York 6883
Size 16
Ivory
Was £1299
Now £900
Essense D3121
Size 22
Ivory/Moscato
Was £1599
Now £1200
Essense D2485
Size 16
Ivory
Was £1299
Now £700
Essense D3102
Size 14
Ivory/Champagne
Was £1499
Now £900
Stella York 6898
Size 14
Ivory/Moscato
Was £1399
Now £900
Essense D2498
Size 14
Ivory/Moscato
Was £1099
Now £500
Essense D2684
Size 16
Ivory/Blush
Was £1599
Now £800
Stella York 6809
Size 18
Ivory/Moscato
Was £1499
Now £1000
Essense D2177
Size 12
Ivory
Was £1399
Now £700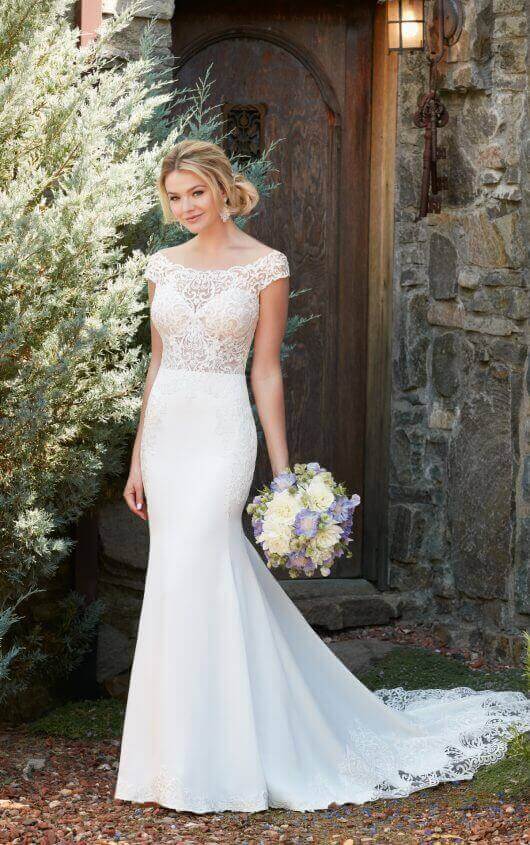 Essense D2298
Size 14
Ivory
Was £1699
Now £900
Stella York 6990
Size 18
Ivory/Moscato
Was £1399
Now £800
Stella York 6990
Size 16
Ivory
Was £1399
Now £800
Stella York 7120
Size 16
Ivory
Was £1299
Now £1000
Essense D2639
Size 16
Ivory
Was £1499
Now £1200
Essense D2342
Size 12
Ivory
Was £1499
Now £900
Stella York 6569
Size 16
Ivory
Was £1499
Now £700
Stella York 6971
Size 14
Ivory
Was £899
Now £600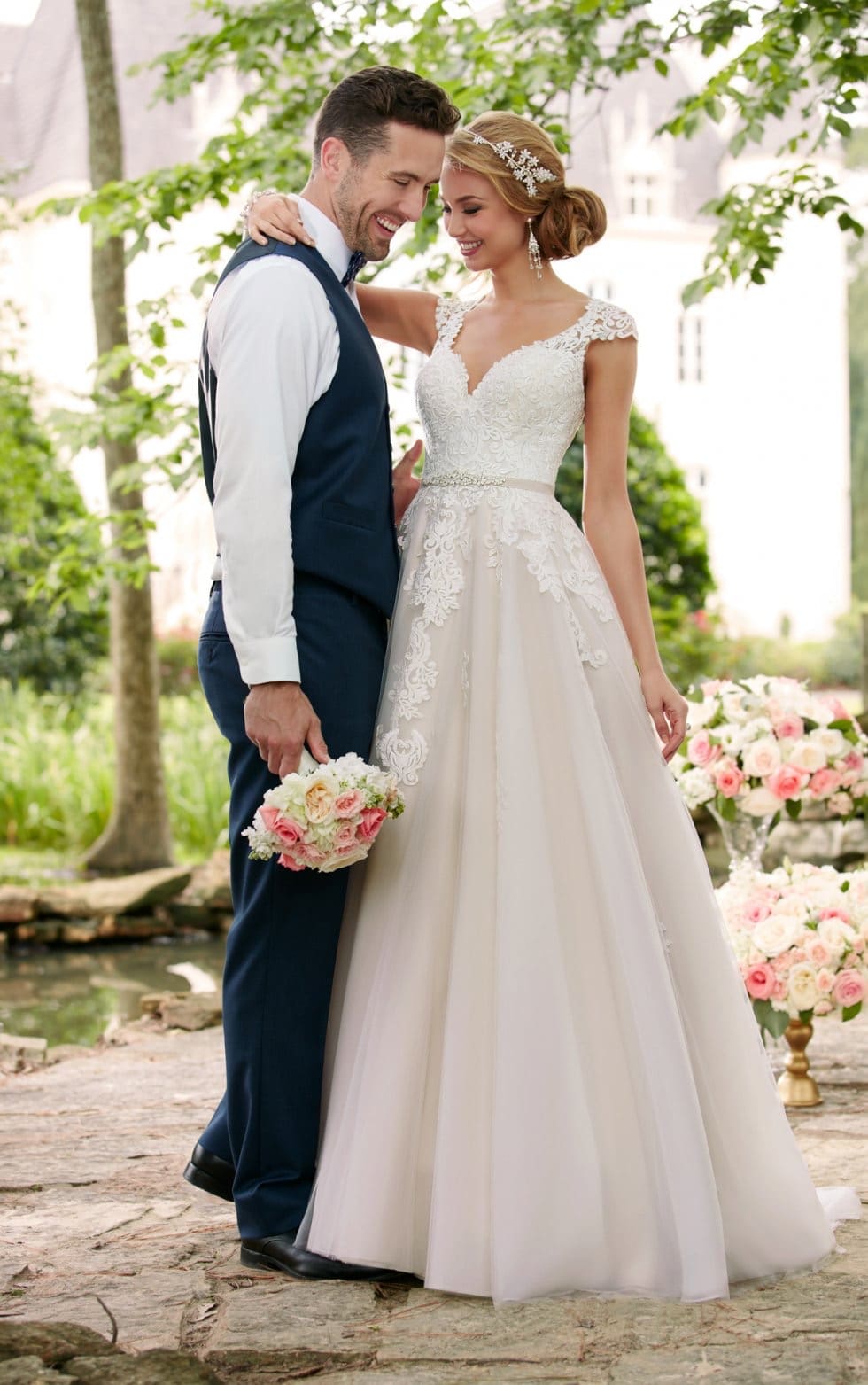 Stella York 6391
Size 22
Ivory/Moscato
Was £1299
Now £1000
Stella York 6731
Size 16
Ivory/Moscato
Was £1299
Now £700
Essense D2556
Size 22
Ivory/Moscato
Was £1699
Now £800
Stella York 6226
Size 18
Ivory
Was £899
Now £500
Essense D3000
Size 14
Ivory/Latte
Was £1499
Now £900
Essense D2607
Size 16
Ivory/Moscato
Was £1499
Now £700
Essense D2715
Size 28
Ivory/Almond
]Was £1699
Now £800
Essense D3062
Size 18
Ivory/Almond
Was £1599
Now £600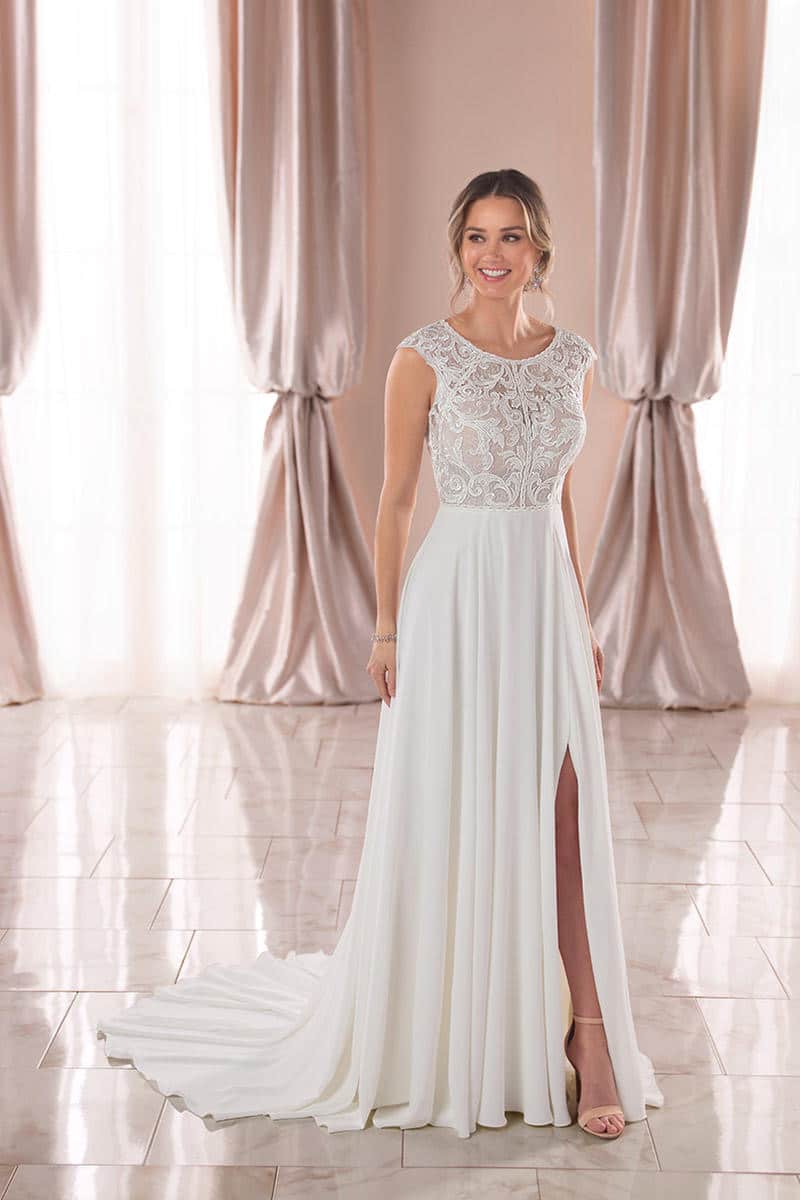 Stella York 6932
Size 14
Ivory/Moscato
Was £1099
Now £700
Stella York 6767
Size 16
Ivory
Was £1299
Now £800
Stella York 6769
Size 16
Ivory/Moscato
Was £1299
Now £700
Stella York 6586
Size 14
Ivory
Was £1499
Now £1000
Mori Lee 8294
Size 14
Rose Gold
Was £1118
Now £500
Mori Lee 8293
 Size 16
Ivory/Rose
Was £1610
Now £800
Mori Lee 8110
Size 14
Ivory/Caramel
Was £1330
Now £700
Ronald Joyce 18059
Size 14
Ivory
Was £1218
Now £900
Ronald Joyce 69415
Size 14
Ivory/Nude
Was £1540
Now £1000
Ronald Joyce 18019
Size 12
Ivory
Was £1118
Now £400
Ronald Joyce 69409
Size 14
Ivory
Was £1750
Now £500