Now that you have picked your dream dress, how about adding the finishing touches?
Choose from our wide range of beautiful accessories to complete your look on your special day. From stunning veils and elegant tiaras to wedding shoes, we'll help you pick the perfect accessories to compliment your style.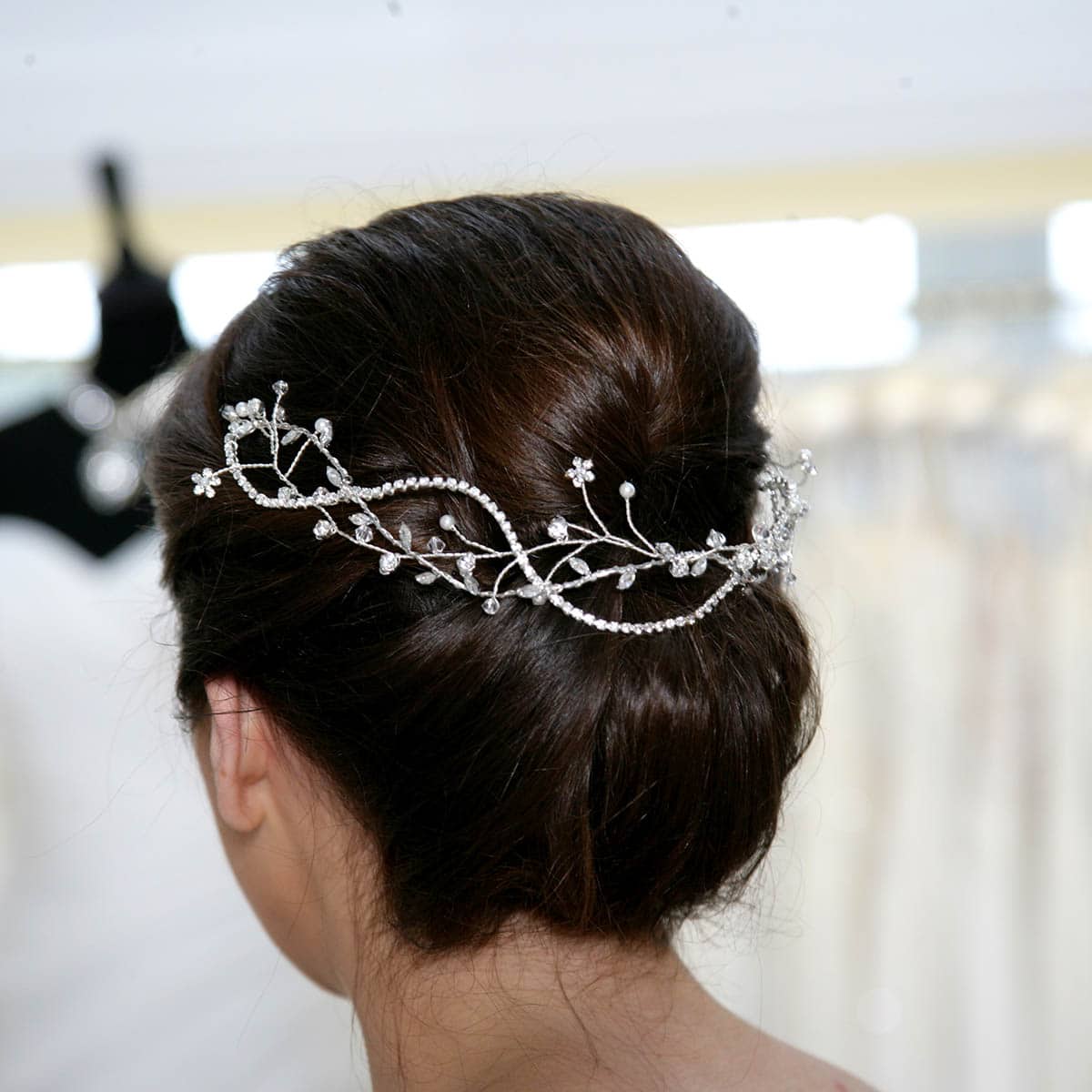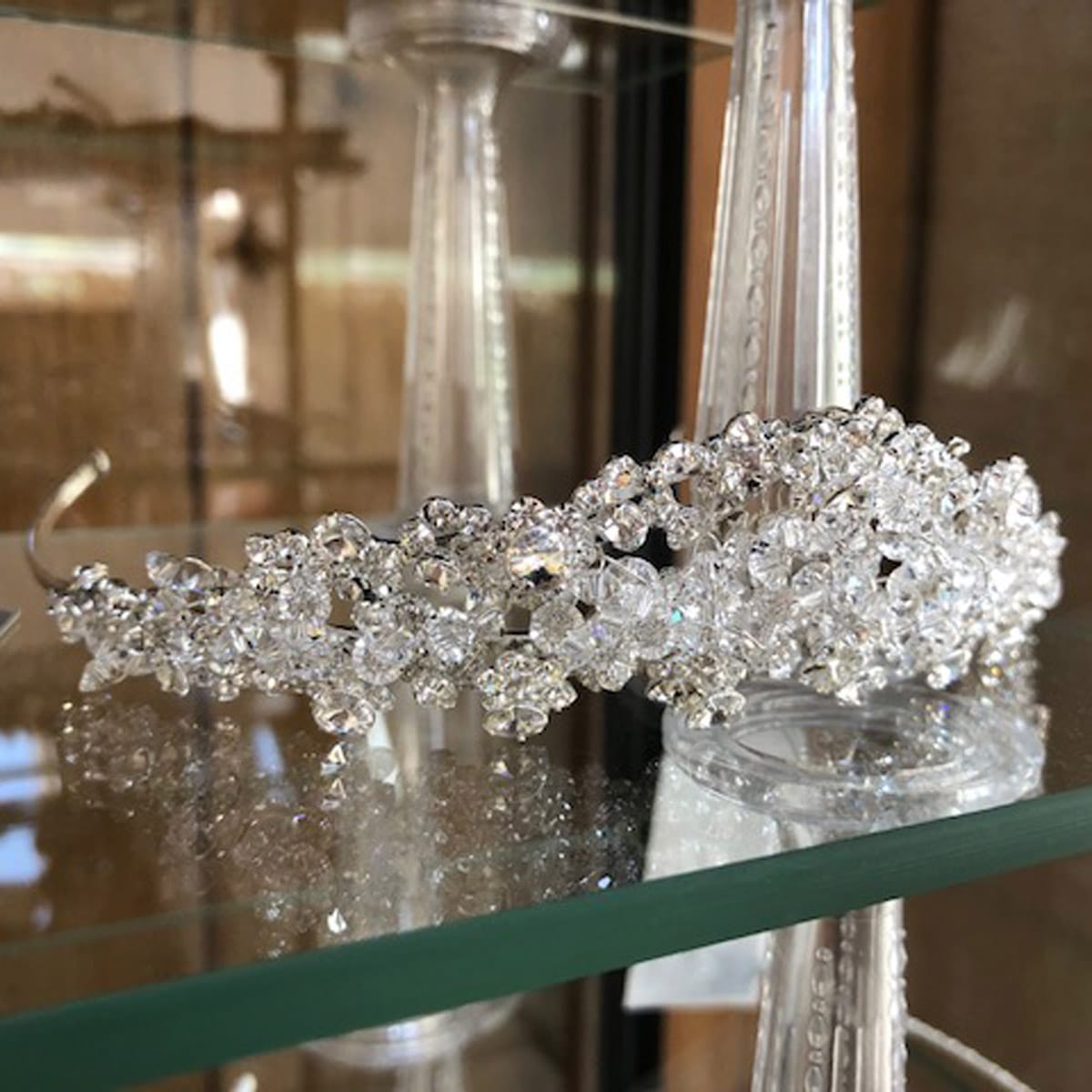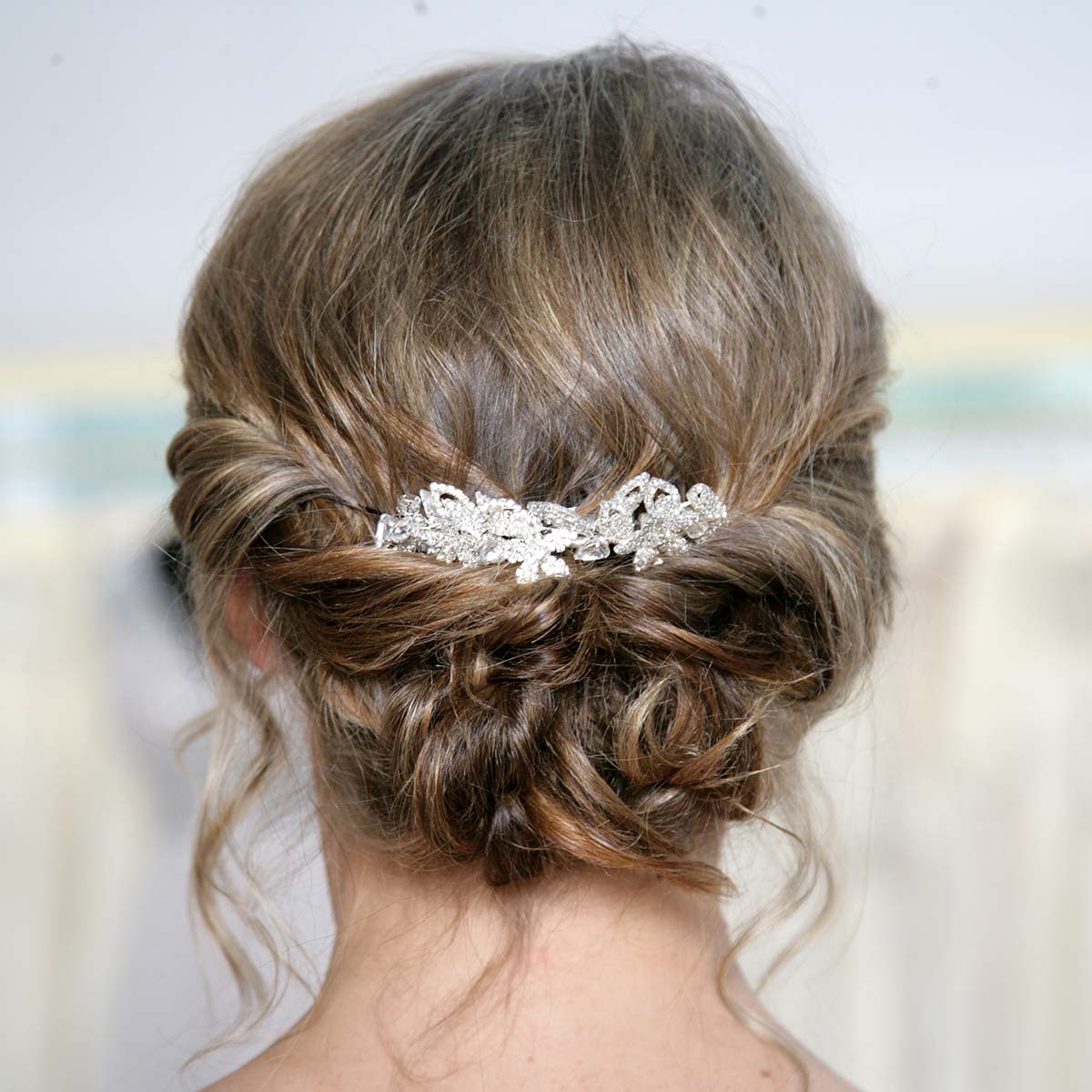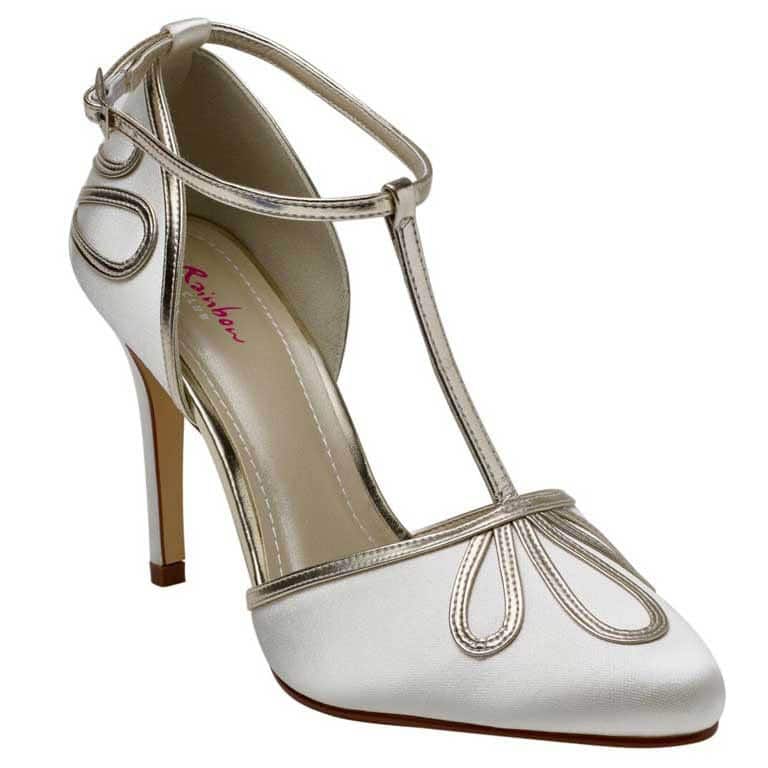 Veils
Don't be fooled into thinking that veils are an old-fashioned option! They can be a classic and distinctive pairing with your wedding dress and we stock a beautiful selection for you to choose from.
Tiaras
Tiaras are suitable for those who want to truly sparkle on their wedding day or add a touch of elegance to their bridal hair. We have a beautiful range, which are suitable for a selection of styles. If you want to look like a princess, the sparkling diamantes are for you. If you prefer a more modest style, you can choose a delicate tiara that will discreetly compliment your look. Or for a more contemporary look take a look at our selection of vines and slides.
Belts
A bridal belt is an elegant way to personalise your wedding dress. You can choose from a selection of belts; whether you prefer a twinkling set of sequins or the perfect delicate piece to add a unique look to your bridal gown. They can be worn as a complete ensemble with your wedding dress or you can add it after the ceremony to transform your evening look.
Jewellery
Our wedding jewellery offers a further dash of elegance and sophistication to your ensemble. Finish your bridal look with a necklace, earrings or bracelet or maybe even all three – it's your special day after all! From statement-making pieces that demand attention to subtle pieces that catch the eye; you will find the perfect jewellery for your style.
Wedding Shoes by Rainbow Club
With fabulous style and amazing comfort Rainbow Club shoes are perfect for every occasion. Rainbow Club shoes can be dyed to match your colour theme for your big day, which is great for your bridesmaids dresses too.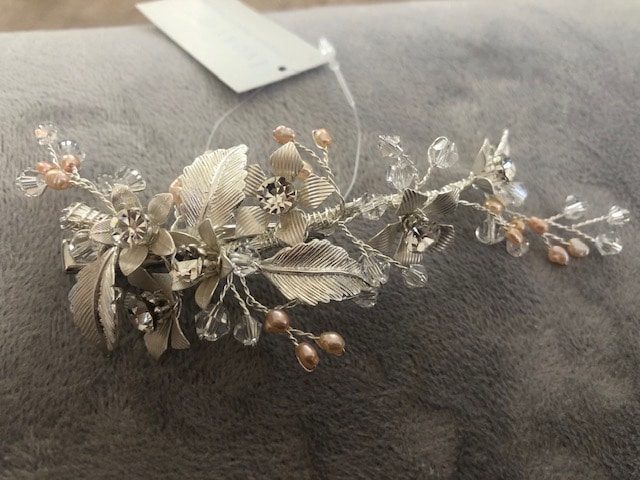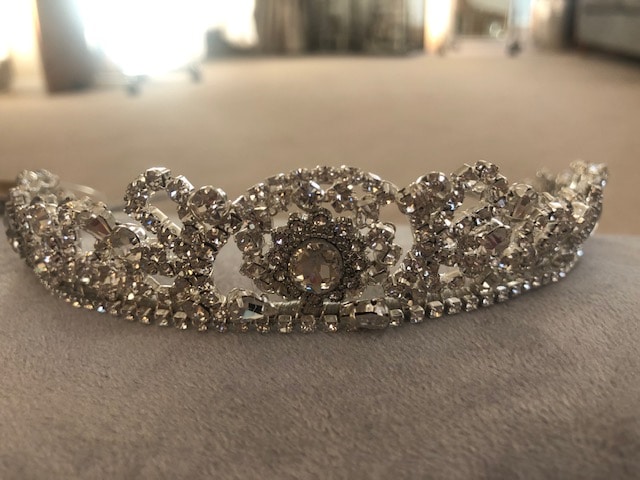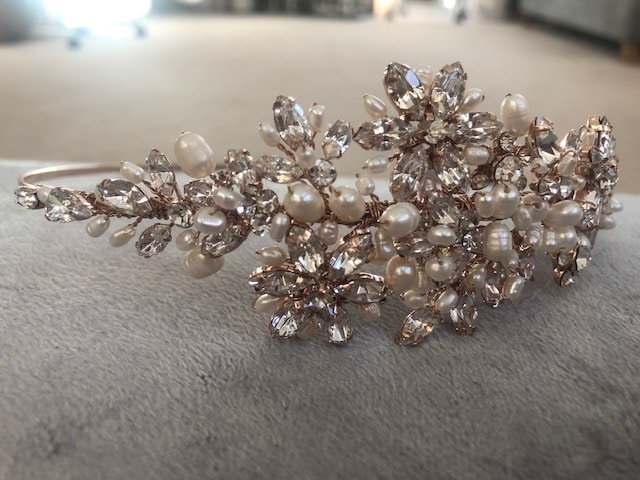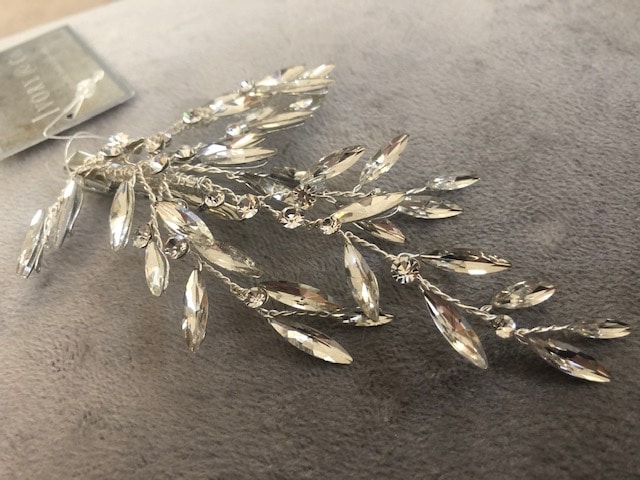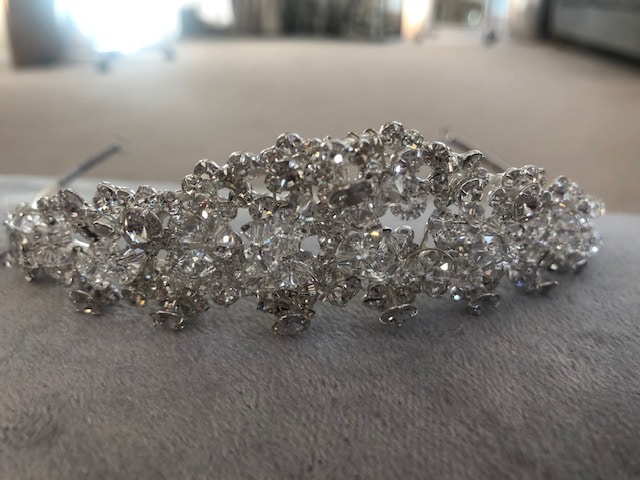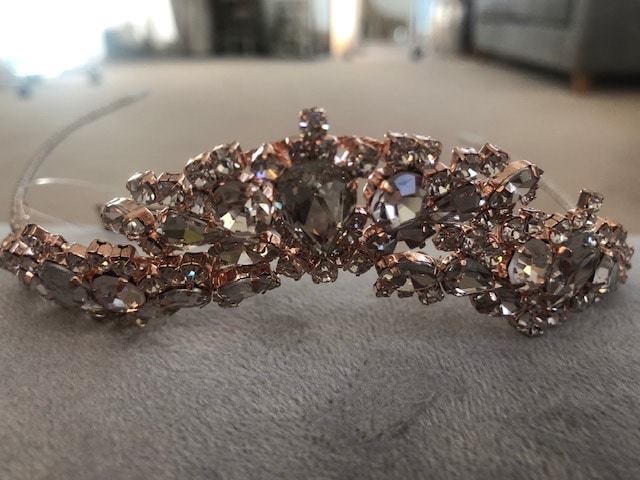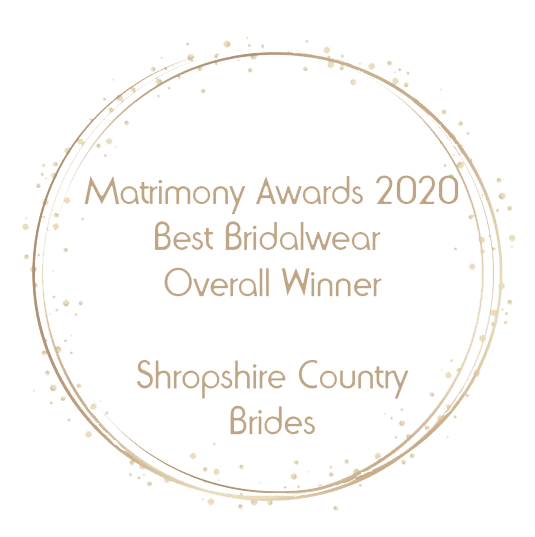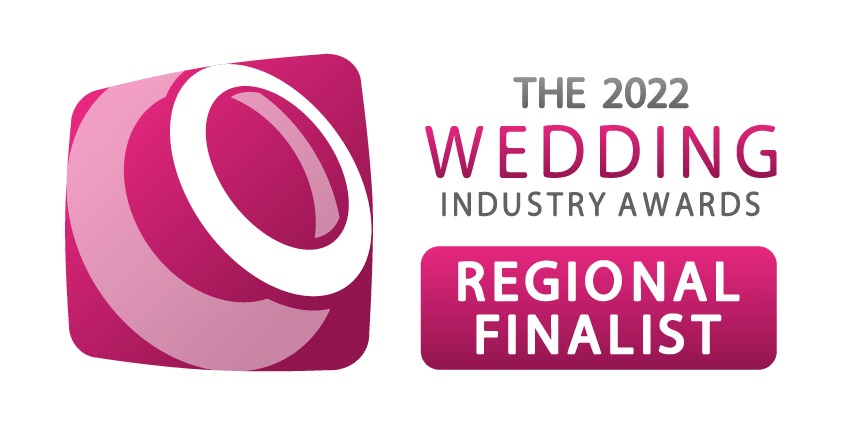 To arrange an appointment, please call us on 01694 771470 or fill out the enquiry form below.
---
Get in touch
Opening Times
Sunday - Closed
Monday - 9:30 - 17:00
Tuesday - 9:30 - 16:00
Wednesday - 9:30 - Late (evening visits by appointment only)
Thursday - Closed
Friday - 9:30 - 16:00
Saturday - 9:30 - 17:00
Shropshire Country Brides, A49, Leebotwood, Nr Church Stretton, Shropshire, SY6 6LU