Here's To Your (Wander)ful Wedding!
Here at Shropshire Country Brides, we are always looking for new ways to enhance your bridal experience and offer you a wider variety of styles to choose from.
Which is why we have some exciting news for you… We're adding a new collection to the showroom!
Introducing All Who Wander
The collection's called All Who Wander and it is aimed at the bride that dares to be different. The bride who isn't afraid to show who she is and fully embrace her style.
It's a Bohemian collection and it's captivating and carefree, just how you should be on your wedding day.
The detail is breathtaking, giving you that whimsical one-of-a-kind dress. It's as if each dress was handmade for the very essence of you.
Are you 'wandering' if that's you?
If you are the bride out there that wants to be different, dares to be different, this is the Boho collection for you.
If you want to capture your true style whilst still being a beautiful and elegant bride, this new collection is what you're looking for.
So call, email or send us a message on our socials today. We can book you a future appointment and discuss your 'wanderful' vision.
We can't wait to see how this collection looks on you.
Take care, stay safe and we'll see you soon.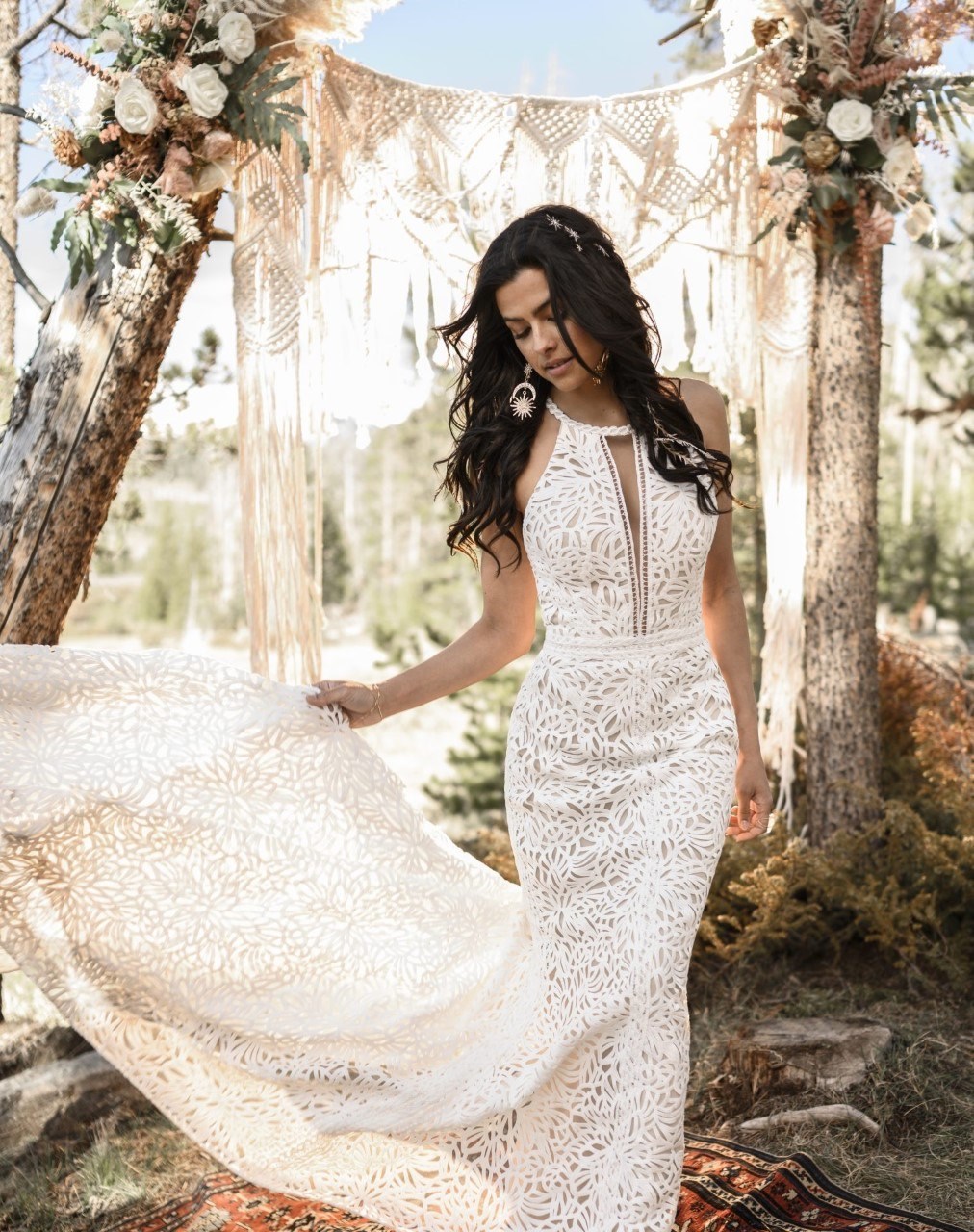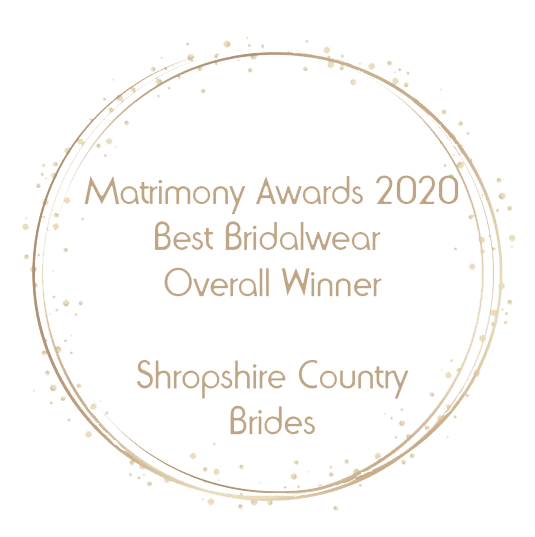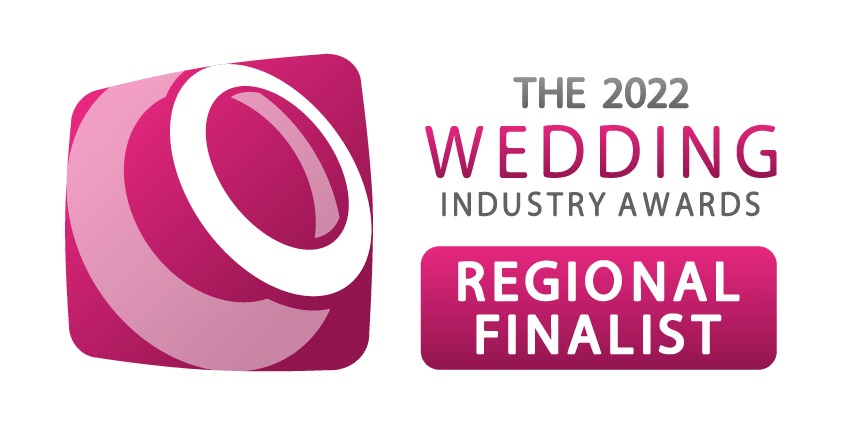 To arrange an appointment, please call us on 01694 771470 or fill out the enquiry form below.
---
Get in touch
Opening Times
Sunday - Closed
Monday - 9:30 - 17:00
Tuesday - 9:30 - 16:00
Wednesday - 9:30 - Late (evening visits by appointment only)
Thursday - Closed
Friday - 9:30 - 16:00
Saturday - 9:30 - 17:00
Shropshire Country Brides, A49, Leebotwood, Nr Church Stretton, Shropshire, SY6 6LU