UK Lockdown
Due to the ongoing efforts to get control the outbreak of Covid-19 we have had to close our doors for the time being.
We hope that all of our lovely brides are staying safe and we will see you all again very soon!
Rest assured that we are still receiving all deliveries, your orders are safe and being looked after.
We are also still available to discuss your dresses & future bookings via phone on 01694 771470.
Stay Safe everyone ❤️
***Update***
The Showroom is reopening on Monday the 15th of June.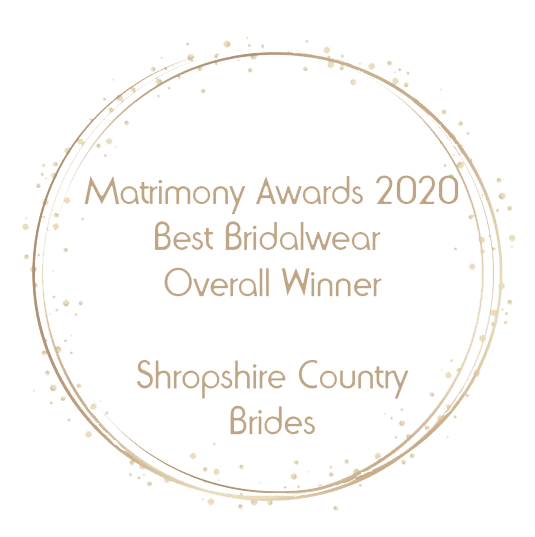 To arrange an appointment, please call us on 01694 771470 or fill out the enquiry form below.
---
Get in touch
Opening Times
Sunday - Closed
Monday - 9:30 - 17:00
Tuesday - 9:30 - 16:00
Wednesday - 9:30 - Late (evening visits by appointment only)
Thursday - Closed
Friday - 9:30 - 16:00
Saturday - 9:30 - 17:00
Shropshire Country Brides, A49, Leebotwood, Nr Church Stretton, Shropshire, SY6 6LU